Rio Tinto and Medibank are working together to bring you great value health cover

Fully Subsidised Essentials Silver Plus Hospital Cover with $500 Excess
Rio Tinto have partnered exclusively with Medibank, to offer fully subsidised Essentials Silver Plus Hospital cover with $500 excess (assumes no Lifetime Health Cover loading) to eligible employees*, provided by Medibank.
Rio Tinto Medical Plus
Rio Tinto Medical Plus provides eligible employees and their families with reimbursement (subject to limits) for certain expenses incurred due to events that cannot be claimed from another source such as private hospital accident and emergency department fees, travel, accommodation, funeral benefits and more.
Health Concierge
With hospital cover, Health Concierge provides personalised, preventative health assistance to help eligible members prepare for, or recover from, a hospital stay or treatment. It's that extra level of support, like access to online coaching for weight management, support for rehabilitation from knee or hip surgery, and help with managing chronic conditions like type 2 diabetes or osteoarthritis.
Ongoing health and wellbeing support
Rio Tinto and Medibank work together to make sure all Rio Tinto employees receive better support, and this means more than health insurance. Together, Rio and Medibank are working on initiatives to bring preventive and maintenance support to eligible employees. Some of the services may include flu vaccinations, mental health checks, skin checks and are subject to availability.
Your Rio Tinto Better Health Cover Includes:
A choice of exclusive and tailored health cover options
A % back from all recognised providers in Australia on included extras
Use your Rio Tinto subsidy to upgrade to either Secure Silver Plus or Premium Gold Hospital cover and only pay the difference#
Emergency Ambulance for you and your family with any hospital policy~
15% off travel insurance and 10% off pet insurance for Medibank members§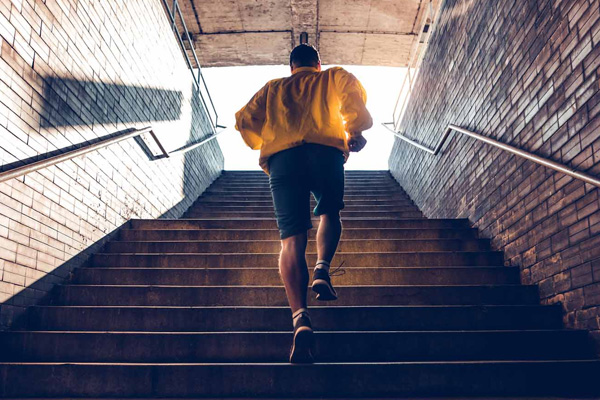 Explore Live Better

Did you know we do more than just health insurance? Explore Live Better for delicious recipes, articles on wellbeing, exclusive offers, advice from experts and online courses.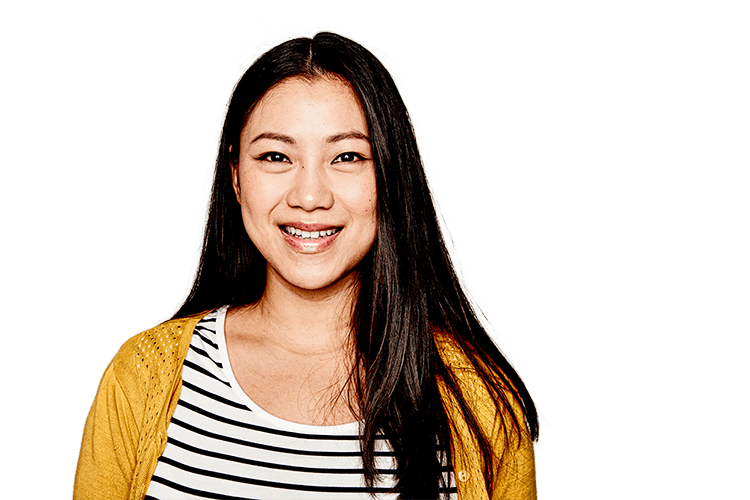 Exclusive support
If you've got any questions at all about getting more from your membership, call the dedicated Rio Tinto phone line on 1800 RIO RIO (1800 746 746).
Have questions?
Our team of experts are ready to help!
Enter your postcode to find your nearest store to have a face-to-face chat!
.
Fill in the form below or get in touch by calling our dedicated line 1300 110 086.
We are open on Sundays.
In providing your telephone number, you consent to Medibank contacting you about health insurance.
We'll have someone call you soon to help with any questions you have.
Or, check out our FAQs and guides to help get you started.