How to get the most out of Extras?
Say you were to take out Healthy Start Extras for 12 months for $295pa1 as a single in NSW. Now what? Here's how you could extract value, once any applicable waiting periods have been served, based on some of the most commonly claimed items2.
100% back on up to two dental check-ups including a clean and fluoride treatment, at a Members' Choice Advantage dentist — that's around $320 value. And, should you need bite-wing x-rays, you'll also get 100% back on those — that's a further value of at least $503.
100% back on optical up to annual limits – that's up to the value of $1504
That's around $470 or more in claimable value every year, if you simply claim for the commonly claimed items, when you're only paying $295pa.
For more info on Healthy Start Extras click here.
You do the maths!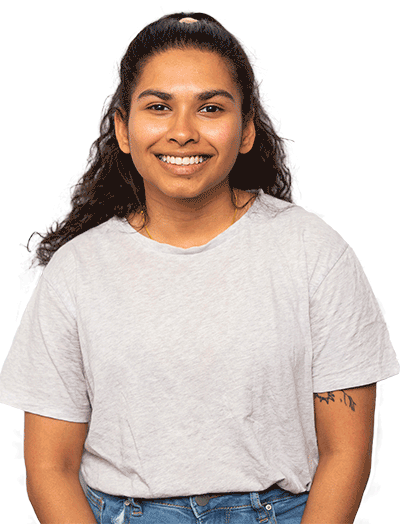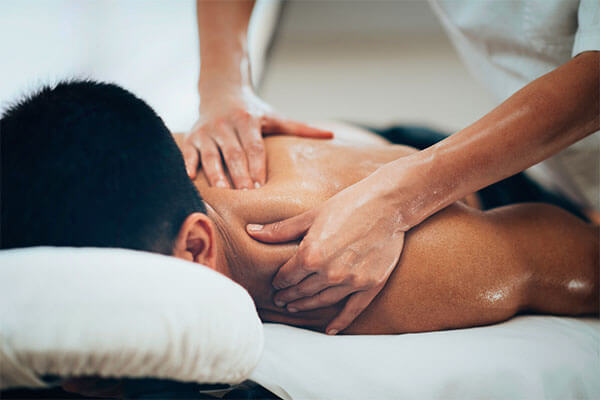 What is Extras cover?
Medibank Extras cover can help with the costs of your glasses, teeth cleaning, physio and more.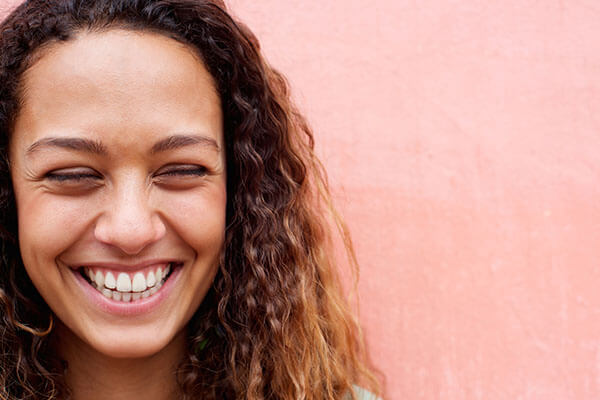 Extras made simple
Don't get caught out on the details. Here are a few things you need to understand to get the most from your Extras cover.
Combine extras with hospital cover
To stay on top of your health, why not combine your extras cover with hospital cover? We have a range of hospital covers to suit your health needs.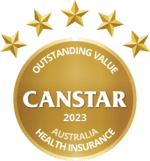 Canstar awarded 'Outstanding Value Insurance' 12 years in a row
We're proud to deliver outstanding value health insurance products designed to suit your needs. But don't just take our word for it.
Have questions?
Our team of experts are ready to help!
Enter your postcode to find your nearest store to have a face-to-face chat!
.
Fill in the form below or get in touch by calling our dedicated line 1300 110 086.
We are open on Sundays.
In providing your telephone number, you consent to Medibank contacting you about health insurance.
We'll have someone call you soon to help with any questions you have.
Or, check out our FAQs and guides to help get you started.