Why choose Medibank Income Protection Insurance?
Income protection insurance can help you with your finances so you're able to stay on top of bills and focus on your recovery from sickness or injury.
Did you also know income protection insurance premium is generally tax deductible? Check with your accountant to see if this applies to you. In addition, you have the option of paying fortnightly, monthly or yearly (lower premium when you pay yearly).
Monthly benefits
Cover up to 70% of your monthly pre-tax income, up to $12,500 per month (depending on your age).*
Tailor your policy
Choose a benefit period of 2 or 5 years and waiting period of 30 or 90 days to suit your needs.

Member discount
10% discount for Medibank health insurance members.
Easy application
You can apply easily online or over the phone. 
Understanding income protection insurance
What is income protection insurance?
Income protection insurance can be your back-up plan if you are unable to work due to sickness or injury. Income protection provides a monthly benefit as a percentage of your regular income, so you're not left high and dry if you're unable to work.
Why do you need income protection?

Everyone's reason for taking out income protection insurance is different. You could have financial commitments (e.g. mortgage and loan repayments) or have dependants that rely on your income for everyday living expenses. Income protection can provide you with some peace of mind that you'll be able to continue to take care of yourself and your loved ones, even if you couldn't work due to sickness or injury.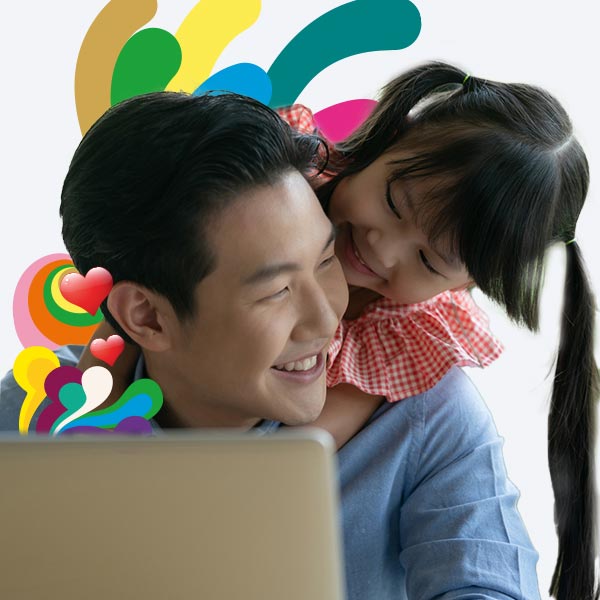 Whether you're looking for a new quote or have a question about income protection, we're here to help. Call us Monday to Friday from 8:00am to 8:00pm AEST/AEDT.
Have questions?
Our team of experts are ready to help!
Enter your postcode to find your nearest store to have a face-to-face chat!
.
Fill in the form below or get in touch by calling our dedicated line 1300 110 086.
We are open on Sundays.
In providing your telephone number, you consent to Medibank contacting you about health insurance.
We'll have someone call you soon to help with any questions you have.
Or, check out our FAQs and guides to help get you started.