Why Medibank?
We're one of Australia's leading health insurers and we're here to help you with all aspects of your health, from prevention to treatment.
100% Visa Compliant
Rest easy, all of our OSHC products are designed to meet your visa health insurance requirements.
24/7 Student Health and Support Line
Need someone to talk to? You can call 1800 887 283 any time for health advice from a registered nurse, counselling services and more.
Protect against the unexpected
Want peace of mind? We offer unlimited emergency ambulance services Australia-wide.¹
Australian Health Care System Pocket Guide
Welcome to the Australian Health Care System. It's a great system, but it can be a little confusing. Keep this guide handy so you'll know exactly what to do if you're sick and need help.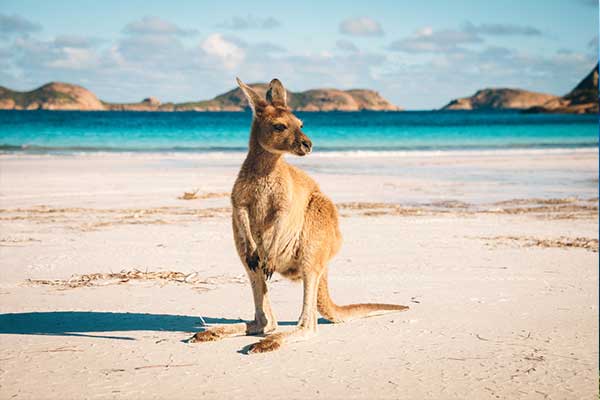 Australian Healthcare system Explained

Have questions?
Our team of experts are ready to help!
Enter your postcode to find your nearest store to have a face-to-face chat!
.
Fill in the form below or get in touch by calling our dedicated line 1300 110 086.
We are open on Sundays.
In providing your telephone number, you consent to Medibank contacting you about health insurance.
We'll have someone call you soon to help with any questions you have.
Or, check out our FAQs and guides to help get you started.