Later this year Medibank will be bringing together all of our health services businesses under a single brand – Amplar Health. This name change marks the next stage of the work we are doing to make the health system experience better for everyone and give people greater choice, greater access and more control of their healthcare. 
Through active collaboration and by fostering strong partnerships with others in the industry, we want to test and trial new solutions and grow and develop integrated healthcare services across virtual health, homecare, primary and community care.
false
Our Services
For over 20 years we have partnered with government, businesses and not-for-profits to provide Australians with the care they need, when they need it.


Telehealth and digital
Convenient, flexible and real time care
Last year, our frontline teams had around two million interactions with Australians seeking health or mental health counselling support. At Medibank Health Solutions, we are proud to be one of our nation's largest providers of telephone and web-based health support services, providing essential care to those who need it 24 hours a day, 7 days a week, 365 days a year.

Our frontline clinical teams, who provide nurse triage, mental health counselling and health support services, can be flexed up and down in response to changes in demand.  This means that during periods of unprecedented demand, we can help make sure Australians have ongoing access to the services and support they need.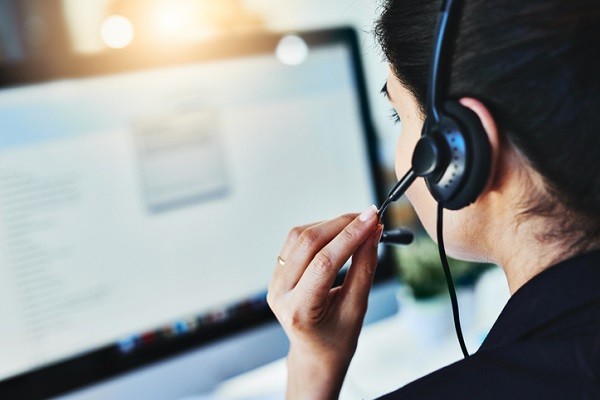 Home care
We understand that Australians want more choice over where and when they receive care. Where clinically appropriate, our national home healthcare businesses, Home Support Services and HealthStrong, offer people the flexibility of receiving healthcare and support services in alternative settings to hospitals, wherever they call 'home'.

In addition to being an approved provider of Home Care Packages nationally, we deliver Hospital in the Home and Rehab in the Home services and mental health and hospital avoidance/substitution programs.  
We are also a national mobile allied health provider delivering services to residents in more than 300 Residential Aged Care Facilities and to people in their own homes.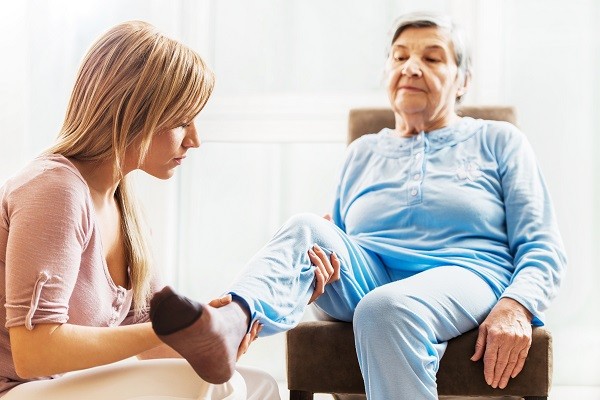 CareComplete
Integrated care and coordination programs
A healthier Australia contributes to a more sustainable health system.  Our suite of CareComplete programs are designed to empower Australians to better manage their health.  
Since 2014, our team has helped support 33,000 Australians at risk of, or living with, chronic and complex conditions. This includes those seeking to return to work following injury.
We coordinate and support their care, aiming to improve health outcomes via one-to-one coaching across all modalities, including face-to-face.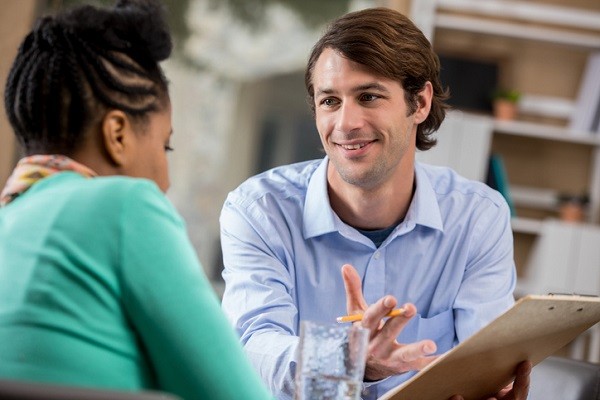 Healthcare payor services
How can we drive the delivery of value-based care?

Our expertise in clinical, health coding, data analytics and provider contract management helps us mitigate challenges facing healthcare payors.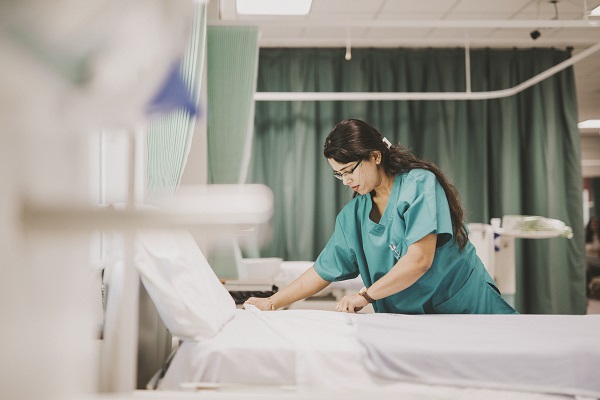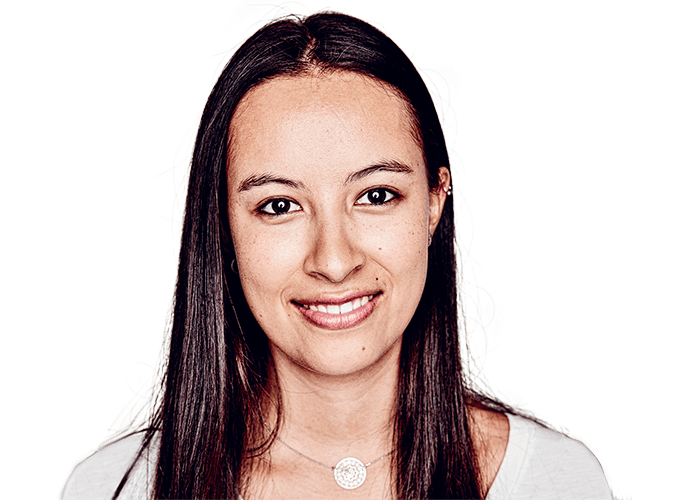 Join us as we create the future of care delivery
Contact 1300 520 941 to speak to Megan McKay, Business Development, Medibank Health Solutions. 
Have questions?
Our team of experts are ready to help!
Enter your postcode to find your nearest store to have a face-to-face chat!
.
Fill in the form below or get in touch by calling our dedicated line 1300 110 086.
We are open on Sundays.
In providing your telephone number, you consent to Medibank contacting you about health insurance.
We'll have someone call you soon to help with any questions you have.
Or, check out our FAQs and guides to help get you started.