Love your pet? Love to travel?

At Medibank we understand how much you love to travel or love your pet. That's why we offer Travel Insurance to protect your hard-earned holidays from unexpected turns and Pet Insurance to protect your four-legged friend from unexpected accidents.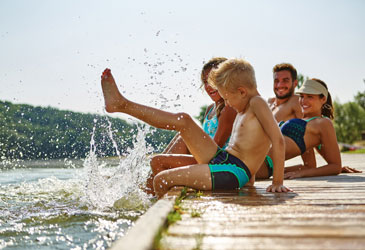 Travel insurance
With smart benefits, you can enjoy life with less worry with 15% off Travel Insurance all year round.
Simply let us know you're a health member to claim your discount.
Get unlimited medical expense cover while overseas1
Enjoy unlimited expense cover for unforseen cancellations2
Protect your family with children covered free3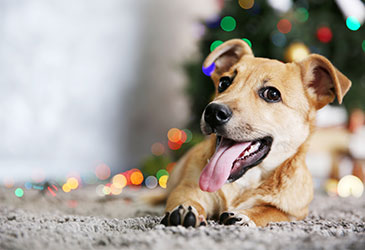 Pet Insurance
Enjoy a special 15% off Pet Insurance till 30 June for Medibank health members.
Simply use promo WINTER18 to claim your discount. 
Claim up to 80% back on eligible vet visits^
Enjoy benefit limits from $4,000-$15,000
Get guaranteed renewal regardless of pet's age or claim history