Sprouting heads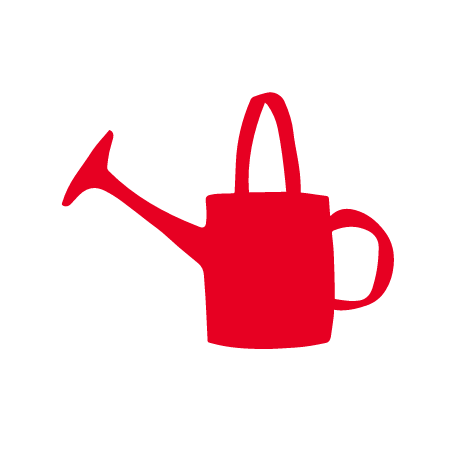 Teach the kids about growing seeds with this DIY activity
This is a fun introduction to growing things, and children have the opportunity to practise planting seeds. Edible plants are used so that children can sample their 'hair' and get into the kitchen-garden spirit of eating what they grow.
Equipment
What to do
1. Take silly close-up photos of each child – they can pull faces, stick out their tongues like lizards or roll their eyes.
2. Crop the images tight. Each photo should show the child's face, but not much of their neck or hair.
3. Print the photos. Laminate them and cut them out.
4. Poke a few holes in the bottom of the cups with the nails (for drainage).
5. Fix Velcro dots to the backs of the photos and to the plastic cups. Secure the photos to the cups.
6. Fill each cup with soil and press it down gently. Plant seeds and water gently. Place the cups on a tray in a bright windowsill (they do not need direct sunlight).
7. Water gently every day or two (use a spray bottle with a narrow spray so they aren't over-watered).