Seed spheres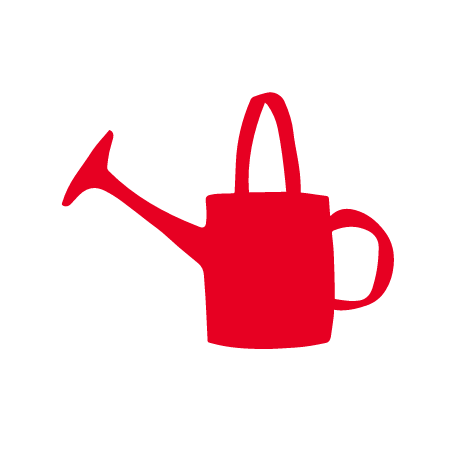 Make these seed spheres and toss them into your garden bed.
Seed spheres are round balls of earth and compost with seeds inside them. Sometimes people make them to throw into barren areas such as roadsides, but here they're made as a bit of fun and can be used in a wilder area of the garden.
Equipment
What to do
1. In a bucket, mix 2 cups of flour, 1 cup of compost, 1 cup of water.
2. Knead with your hands (get muddy).
3. Add the seeds you are using – about 2 tablespoons of seeds is ideal for this amount of mud and flour.
4. Add more flour if needed until the mixture feels like bread dough or playdough.
5. Pinch off lumps or use the old spoons to scoop out teaspoons of the mix.
6. Roll them in the palms of your hands into walnut-sized balls.
7. Let them dry for a little while in the sunshine, or have fun throwing them into a wild area of your garden where you would like the mixture of seeds you have selected to grow.
8. Water well.
Tip: Seed spheres can be packaged and sold as a fundraiser. To do this, let them dry in the sun until they are quite hard – the seeds will remain dormant as long as they are dry.