Recycled Bottle Planters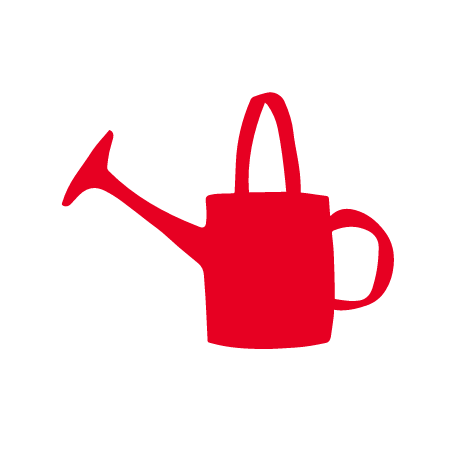 Planting in bottles is a great way to reuse, recycle and grow lovely looking herbs and veggies in small spaces.
Bottles can be moved around as needed, placed on shelves, affixed to fences if wanting to make use of vertical space, and can be kept indoors to have herbs on-hand when cooking. Children can also have fun decorating the bottles and turning them into beautiful little artworks!
Equipment
What to do
1. Cut the bottles to size. Hammer small drainage holes in the bottom of the plastic bottle planters with the nails.
2. Decorate the planters using the art materials. You could even make a face by gluing on the bottle tops for eyes and a nose!
3. Fill the plastic bottle planter with potting mix.
4. Plant the seeds or seedlings according to the instructions.
5. Move the planter to the desired location and water gently.