Recipe for compost lasagne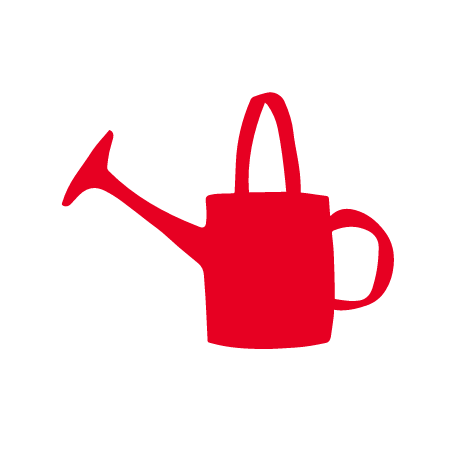 Get your hands dirty with a perfect recipe to feed your garden.
Ingredients
Nothing beats using your own fresh produce or materials around the house.
If you're missing a thing or two, tick the items you need to add to your shopping list.
Plus one item from the nitrogen list below
---
And two items from the carbon list below
---
What to do
1.  Alternate layers between the three groups to create a balance of carbon and nitrogen, without adding too much of either.
2. After 3 weeks of layering in spring and summer, or 4–5 weeks in winter, turn the pile over into a second bay. The top becomes the bottom, the bottom is now the top.
3. After 2–3 more weeks turn the pile over again into a third bay and cover with a piece of old carpet (this is known as 'putting it in the oven').