Planting edible flowers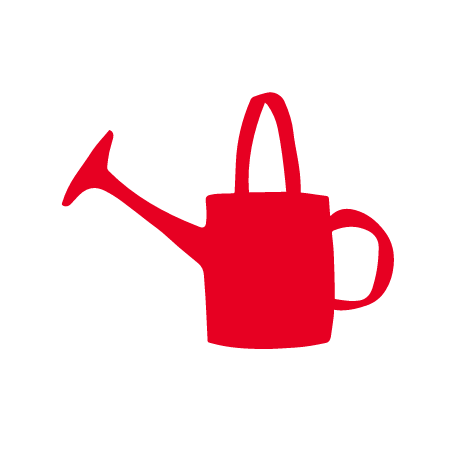 Including them can have so many benefits - like making your garden bed look beautiful and attracting beneficial insects too.
The most popular edible flowers include: borage, calendula (marigolds), carnations, chamomile, cornflowers, feijoa, garlic chives (allow to flower), lavender, lemon verbena, marigolds, nasturtiums, pansy, rocket (allow to flower), rosemary, scented geranium, thyme, violets.
Equipment
What to do
1. Identify a part or parts of the garden where the garden or the existing plants would benefit from some edible flowers.
2. Decide which plants should be included in each bed – discuss whether they are the best plants and why. For example, you may choose to plant according to companion plant theory, locating 'dish' ingredients together (such as salad plants) or for aesthetic purposes.
3. Following the seed packet or punnet label instructions, plant the edible flowers in the beds.
4. Water in well.
5. Add a sign to mark the new additions to the garden.