Pest control: white cabbage moth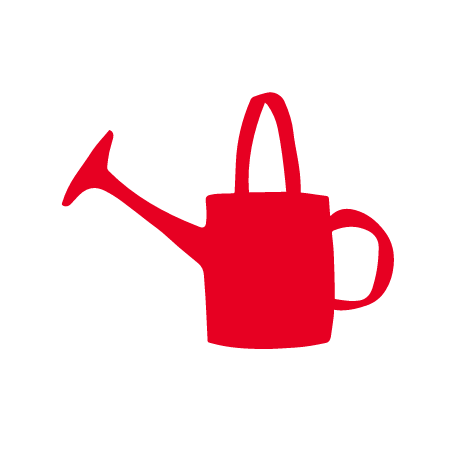 Don't let these little pests wreak havoc in your garden.
White cabbage moths, and their green caterpillar larvae, are prevalent between December and April all over Australia. They can decimate crops and need to be dealt with as quickly and ruthlessly as possible. You can use deterrents to keep them from getting to your plants, but when you have an infestation the best way to deal with them is manually.
Deterrents:
Use small-mesh white netting over vulnerable crops – use lengths of PVC tubing to create frames and drape the netting over, holding it in place with bricks or lengths of wood so you can still access the beds easily.
Cut out butterfly shapes from old white ice-cream containers or similar, and tie them to the top of stakes to 'plant' in the garden – the moths are territorial and don't like to invade each other's space. (You can also try this with plastic bags tied up to look like wings, or egg shells stuck to the end of sticks with glue or tape.)
Manual handling:
Pick the green caterpillars straight from the plant leaves. Look carefully underneath big leaves and in crevices, where the caterpillars are camouflaged. Collect them in small containers and feed them to the chickens (or just dispose of them).