Pest control: Spray for scale and mealy bugs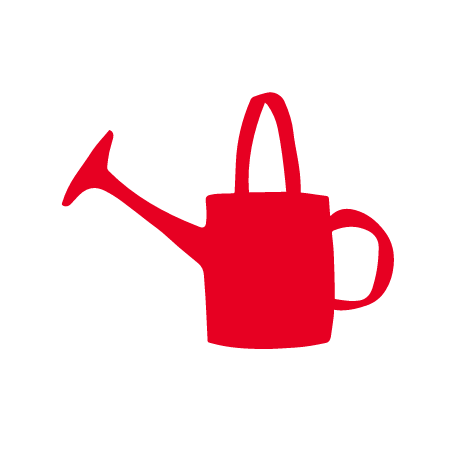 Keep the bugs away from your precious garden with this simple home-made spray.
Equipment
What to do
1. Make an oil preparation that suffocates the bugs by mixing 4 tablespoons of dishwashing liquid into 1 cup of vegetable oil in a large jar.
2. Shake the jar.
3. Mix 1 part of that mixture to about 20 parts of water in a bucket.
4. Using a funnel, pour into a spray bottle.
5. Make a label and stick it to the spray bottle with name, purpose, date and instructions.