Pest control: spray for aphids and caterpillars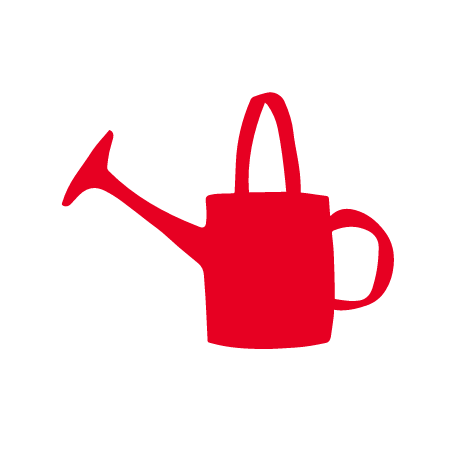 Try your hand at making this bug repellent, without introducing harmful chemicals to your home.
Equipment
What to do
1. Add 2 tablespoons of soap flakes to 1 litre of water in a bucket.
2. Stir thoroughly until completely dissolved (this is quicker in warm water).
3. Pour through a funnel into spray bottles.
4. Make a label and stick it to the spray bottle with name, purpose, date and instructions.
5. There is no need to dilute this further, just use as is.