Pest control: herbicide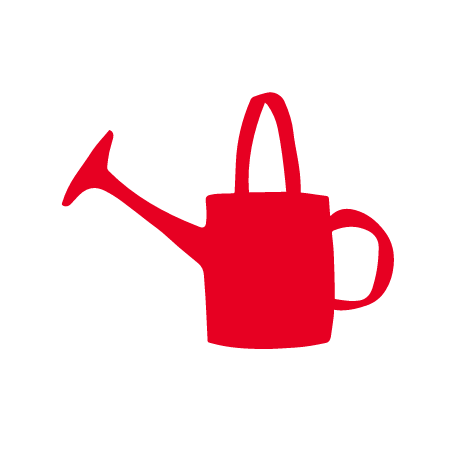 This simple herbicide is easy to make.
Note: Herbicide is not a selective weed killer. It will kill any plant it touches so be very careful how you use it.
Equipment
What to do
1. Add a cup of salt to a litre of vinegar in a bucket.
2. Stir.
3. After it has dissolved, use the funnel to pour the solution into the wide-mouthed jar.
4. Make a label and stick it to the jar with name, purpose, date and instructions.
5. To use: brush the herbicide directly onto weeds with an old pastry brush or paint brush.