No-dig garden bed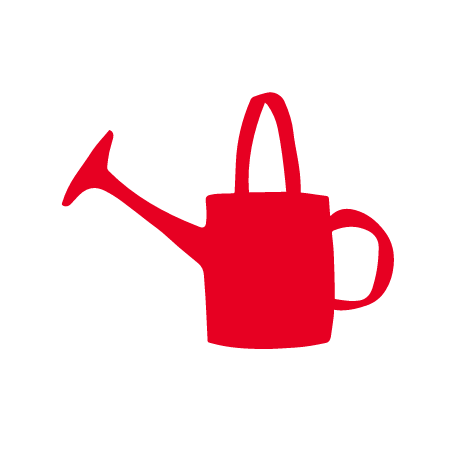 An easy way to get started growing your own fruit and veggies.
Growing your own fruit and veg is an exciting process, and it all starts with a well prepared garden bed.
Once you have chosen where you will be building your no-dig bed, the first step is to build the garden walls. This can be done with sleepers, old bricks, rocks, hay bales or anything that will give you a height of 20–30 cm.
Equipment
What to do
1. Cover the area with newspaper, at least 0.5 cm thick. Soak the newspaper with water.
2. Add a layer of pea straw/lucerne/hay, leaving no gaps, 10 cm deep.
3. Top with a 2 cm layer of good organic fertiliser. Chook manure is good for this layer as it is quite strong.
4. Add a thick layer (20 cm) of loose straw.
5. Add another 2 cm layer of fertiliser (organic cow manure works well).
6. Add a 10 cm top layer of compost
7. Water the bed until it's wet but not soaking. Seedlings can now be planted - your new bed is ready to go!