Native Bee House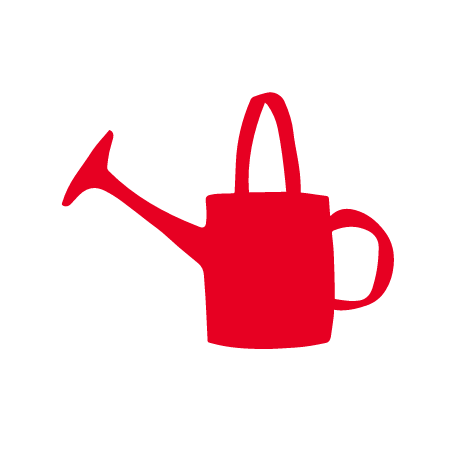 The bees you will make a house for in this activity are reed bees, which are present across all Australian states and territories. There are over 80 different species of reed bee. They nest inside hollow reeds and canes, which makes it easy to create houses for them.
Equipment
What to do
1. Cut each stem or cane to about 20 cm long.
2. Bundle about 10 to 14 of the stems together and hold them in the middle.
3. Have a helper cut a length of wire and tie it tightly around each end of the bundle.
4. Repeat this at the other end.
5. Hang your bundle horizontally from a small tree branch using some soft twine or string.
6. It may take some time for the bees to move in, so be patient and check every few weeks for signs that bees are starting to burrow into the soft pithy centres of the stems.