Make an insect hotel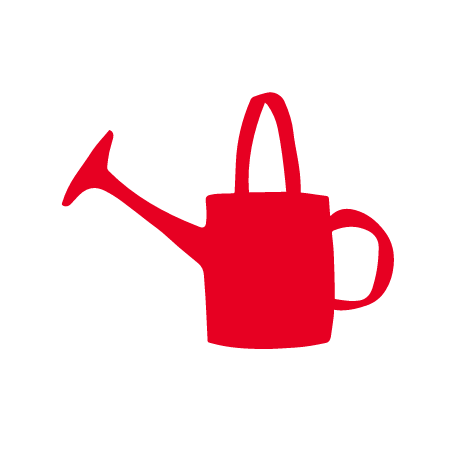 Insect hotels are a great way to create habitats and shelter for various insects, and can be made from found, recycled or upcycled materials.
Insect hotels provide small spaces for insects to hibernate in winter, offer a place to nest in summer and, in particular, help to attract Australian native solitary bees to the garden.
Instead of using a wooden box, you could alternatively use recycled materials as the base for your insect hotel, such as a concrete besser block or an old doll house. Before adding the dried plant material, have fun painting the outside of the box with images of plants and insects.
Equipment
What to do
1.  Affix hanging hardware to the back of the box.
2.  Cut the dried plant materials to size, so that they'll fit comfortably inside the box.
3.  Arrange the plant materials inside the box. Pack the materials tightly so they'll stay in place, but with enough crevices for the insects to nest.
4.  Hang the insect hotel in the garden – you might decide to hang from a tree or fix to a fence.