Make a windsock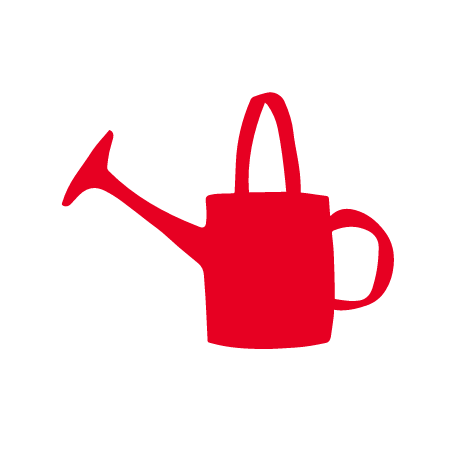 Try using old sheets, linen or clothing that would otherwise go to waste to decorate your windsock. Use the discarded bottle halves as pot plants (just remember to make small drainage holes in the bottom before planting).
Equipment
What to do
1. Cut off the bottom half of the milk bottle, just below the handle.
2. Cut the ribbon or fabric into strips – make them as short or long as you like. They can even be different lengths.
3. Staple, glue or tape the ribbon or fabric strips to the cut end of the bottle.
4. Take the windsock outside and hold it up by the handle. Move it through the air and watch the ribbon or fabric strips ripple.
5. To display the windsock in the garden, thread a piece of string through its handle and secure the ends of the string to two stakes.
6. Use the windsock to make observations about the direction and speed of the wind. Wind direction is the opposite of the direction in which the windsock is pointing: a windsock pointing south indicates a northerly wind. If the streamers are moving only lightly in the breeze, then the wind speed is low; if they are flapping rapidly, wind speed is high.