Make a mini greenhouse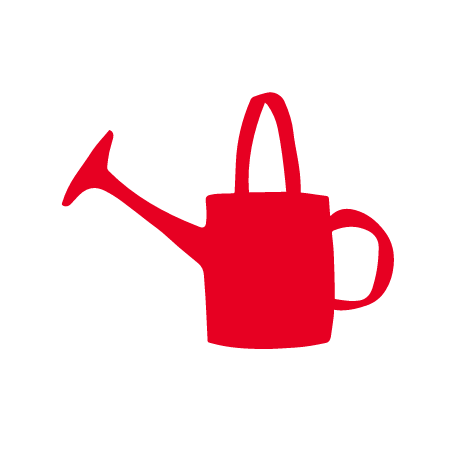 In this activity, children plant seeds in a mini greenhouse and observe the tiny seeds transform into little sprouts, then grow into seedlings that are big enough to be transplanted to the garden.
For fast results, use the seeds of quick-growing plants such as radishes (one of the quickest-growing vegetables), cucumbers, lettuces, peas, spinach and herbs. Children can measure and chart the growth of their seedlings week-by-week.
Equipment
What to do
1. Push pins through the bottom of the containers to create small drainage holes.
2. Place the containers on the tray. Fill the containers three-quarters full with seed raising mix, and pat down gently.
3. Plant the seeds according to the instructions on the seed packet, cover with soil and spray lightly with water.
4. Close the containers or cover with lids.
5. Place in a warm, sunny position (the containers could be kept inside or outside, or moved around as needed).
6. Check the containers daily and spray lightly with water if the soil begins to dry out.
7. Transplant seedlings to garden beds, pots or containers.