Make a hairy caterpillar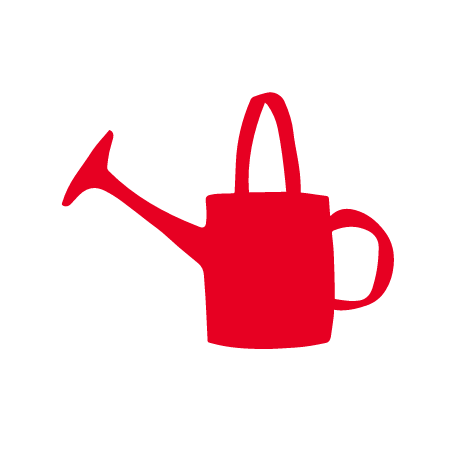 A perfect book to read before this craft activity is The Very Hungry Caterpillar
Equipment
What to do
1. If your stocking has holes at both ends, tie a secure knot in one end.
2. In the bucket, mix the potting mix with the grass seed.
3. Cut the bottom off the coffee cup. Using the cup as a funnel, trowel the seed and soil mix into the stocking.
4. Tie a knot so that your caterpillar is closed at both ends.
5. Place a rubber band around the body to create a round 'head' at one end.
 6. If you have enough bands, you might divide the body into segments by putting rubber bands around it (optional).
7. Soak the caterpillar in water for ten minutes to make sure the grass seed gets really wet.
8. Drain the caterpillar. To make antennae, open the wire hair pin or pipe cleaners to form a V shape. Where the caterpillar's head will be, stick one end through the stocking and back up again to form the 'antennae' shape. If you have them, press a styrofoam ball on each end of the hair pin to make feelers, or glue a pompom on each end.
9.  With the colourful yarn, sew on the large buttons as eyes.
10. Place your caterpillar on a waterproof tray and spray mist it with water each day. If kept damp, it should sprout grass within a week.
Tip: Place caterpillars in a light spot but not in direct sunlight, as this dries them out. If they dry out, the seeds may not germinate.