Leaf Rubbing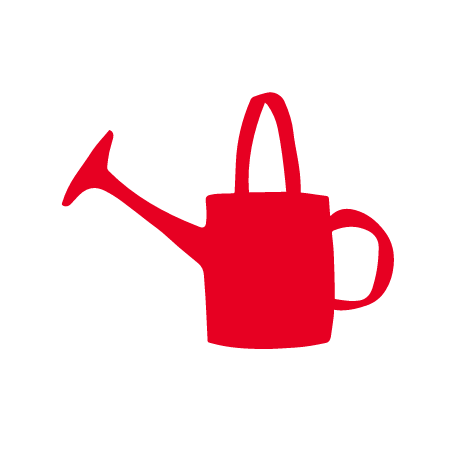 Making decorative leaf images on calico is a lovely activity for a rainy day.
Choose leaves that have great ridges, unusual shapes, and those with a good proportion of moisture in them. If you have a flat surface to work on you can lay the leaf and calico directly on top without the need for a clipboard.
Equipment
What to do
1. Attach a piece of calico to your clipboard.
2. Slide a leaf between the calico and the clipboard.
3. Gently hammer over the leaf, so that it releases its moisture and colours onto the calico, gradually recreating the shape of the leaf.
4. The images are beautiful mounted onto cards or into picture frames.