How to plant a fruit crate garden plot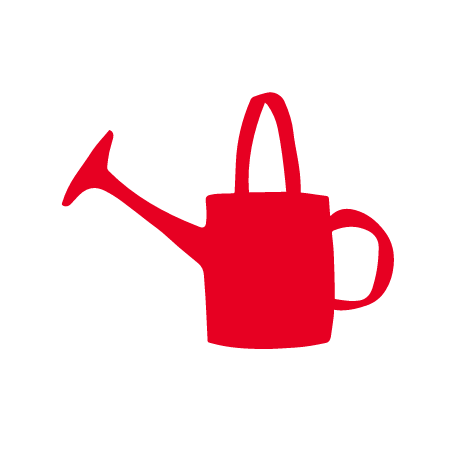 Pick and choose different produce to make a themed garden.
Garden plots can be used to create miniature gardens. You can often plant out your seedlings or seeds just a little closer than you might normally, and create themed beds where everything you need for a dish is in one spot.
Fruit crates come in handy sizes and can often be obtained for little or no cost from orchards and vineyards. If you don't have access to these, just find a square metre area in your garden and get planting. Choose one of our four planting plots that best suits the season and climate you are planting in, or design one that suits your own garden.
Equipment
What to do
1. Choose your planting plan from our examples or try designing your own!
2. Make sure you have the plants you need.
3. Prepare the bed by raking it evenly, or trowel over it to make a level surface.
4. Carefully lay down the mesh over the bed.
5. Work out exactly where you want to put your plants, using the mesh as a guide.
6. Carefully lift away the mesh.
7. Place the plants next to their planting spots.
8. Use your trowel to make a planting hole, or a dibbler to make holes for seeds.
9. Plant your seedlings or seeds, back fill or cover.
10. Water in gently using your watering can.