How to make mini terrariums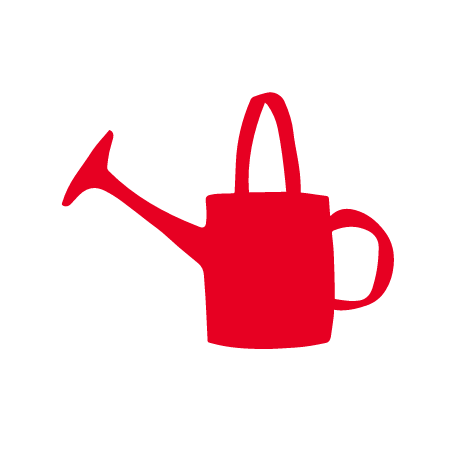 It's easy to create your own little worlds of nature.
A terrarium is a transparent container in which plants are grown. It can be sealed but usually has openings to
allow oxygen and access. There have been reports of terrariums that have been permanently sealed for over 50
years with no extra water or air added – imagine!
Traditionally, terrariums have quite humid microclimates as a result of being sealed up, and so have favoured
more 'ancient' plants such as ferns and mosses. But now they can be made for almost any type of microclimate
you want to try.
To make a terrarium, you will need plants with shallow rooting systems, and if the containers are going to be quite enclosed, they will also need to withstand higher levels of humidity. Terrariums can be made for arid plants, but ensure they have wide-open tops and that the planting mix contains more sand.
Equipment
What to do
1. Wash the container in hot, soapy water. Rinse and dry completely.
2. Wear gloves.
3. Put a 1–2 cm layer of sand or pebbles on the bottom of the container. This helps water drainage and also helps stop the roots of the plant from rotting. Do not punch holes in the bottom of the container.
4. Trowel some soil in the container, to fill no more than a quarter deep. The more soil there is, the more water it holds, and therefore the greater the danger of the plants rotting.
5. Push with your finger to make a hole where you want the plant to go.
6. Place the seed or the plant with its root ball of soil into the hole.
7. Carefully tamp down the soil around the plant so it is firm.
8. Water gently with an eye dropper or a spray mist. Be careful not to over-water – if it is too wet, take off the lid so the soil can dry off.
9. Seal the container with the lid or clear plastic.
10. Choose a sunny windowsill for your terrarium to live on.