How to harvest tomatoes for preserving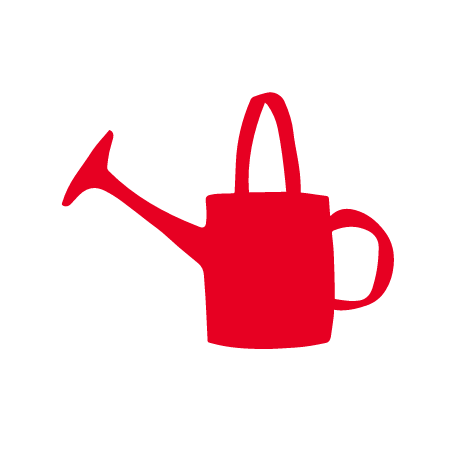 Gather all your tomatoes and prepare them for passatas, bottling and chutney.
While harvesting is a daily or weekly occurrence in an abundant kitchen garden, there are also frequent 'glut' times, when plentiful crops can be harvested and preserved for use in 'leaner' times. This includes turning fruit into jams or chutneys, drying vegetables and fruits for snacks or rehydrating later, drying herbs, pickling vegetables, making passata and other sauces, and blanching and freezing.
Often when you have gluts you can also class crops for different outcomes based on size or ripeness. For example, at the end of the stone-fruit season you might be making jams or chutneys with the 'general' fruit, but bottling the 'best' fruit.
This activity explains how to harvest tomatoes for preserving. At the end of the season, gather the largest ripe tomatoes for passata, the smaller ripe ones for bottling and the green ones for green tomato chutney. Sort them into buckets according to their end use, then wash and prepare them for the kitchen. You can adapt this method to any crop you have in your garden that is bountiful and ready to be harvested.
Equipment
What to do
1. Put on your gloves.
2. Identify all the tomato plants you'll be harvesting from.
3. Using secateurs, gently harvest all the remaining fruit from the plants and place it in a tub.
4. Sort the fruit into three categories, one per tub:
In the first tub, place all the green tomatoes.
In the second tub, place all the largest and ripest tomatoes for passata.
In the third tub, place all the smaller but good-quality tomatoes for bottling.
5. Using the hose, wash the fruit in each tub, then tip the water back onto the garden.
6. Take the tomatoes inside to the kitchen, ready for preserving.
Tip: Use these tomatoes to make a batch of passata di pomodoro.