How to harvest food from the garden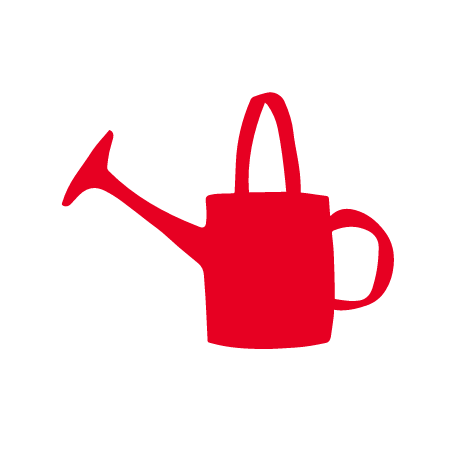 Harvesting your freshly grown fruits and veggies is one of the most rewarding jobs in the garden.
Equipment
What to do
1. Read the harvest list carefully, noting how much of each crop is needed. (Be careful not to harvest so much that it ends up being wasted.)
2. Find where the crops needed are growing and ask:
How many are there?
How big are they?
What part of the plant is being harvested?
3. Think about what you would like to use in the kitchen. For example if a plant has a lot of insect damage or has grown so big it will be bitter or woody, it might be better to compost it.
4. Using the correct tool (e.g. secateurs for eggplants, garden forks for potatoes), harvest the correct amount of the fruit or vegetable.
5.  Place the harvested crops in your basket
6. Continue until the harvest list is complete.
7. Take your harvest to the kitchen.