How to grow your own herbs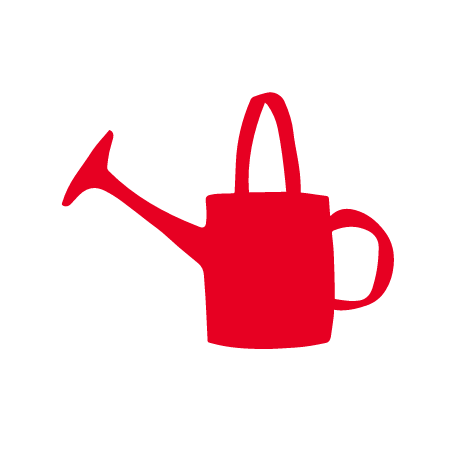 It's easier than you think to grow your own delicious herbs like basil, coriander, thyme and parsley.
Equipment
What to do
1. Put broken terracotta pieces in the bottom of the pots to a depth of about 1 cm, to create a drainage layer.
2. Using the trowels, half fill the pots with potting soil.
3. Squeeze or tap the seedlings out of their pots – if your terracotta pots are large enough you might be able to put more than one seedling in each pot.
4. Place the seedlings into the pot at equal distances apart.
5. Gently backfill with potting soil. You want about 2 cm of pot rim to be showing once you have finished, to allow room for watering.
6. Cut ribbon to lengths to wrap around the pot.
7. Apply glue to the circumference of the pot, where you want to stick the ribbon.
8. Wrap and tie the ribbon, pressing down gently to allow the glue to adhere.
9. Place the pots onto the melamine platter on the windowsill.