How to grow micro-greens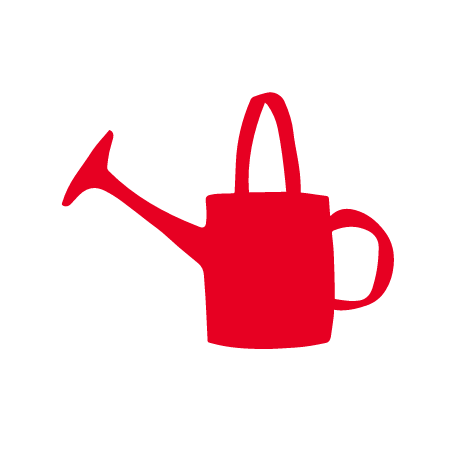 These little sprouts can be expensive to buy - but it's easy to grow your own.
Within the culinary world, different cuisines, foods and flavours go in and out of fashion and the best chefs work hard to find new and exciting ways of presenting food. 'Micro-greens' or 'micro-herbs' have recently increased in popularity, and users say they provide concentrated tastes of their larger versions, as well as tiny pops of colour on the plate.
Micro-greens are one step up from sprouts, as both the first and second sets of true leaves have been allowed to develop, and only the above-ground tops of the plants are harvested with tiny pairs of scissors.
While they can be quite expensive to buy, it's easy to create your own micro greens.
Equipment
What to do
1. Soak your seeds overnight in the pots with enough water to cover them.
2. Line the bases of your trays with moistened newspaper.
3. Fill the tray with seed-raising mix, leaving at least a 1 cm lip at the top.
4. Sprinkle your soaked seeds gently over the top of the soil.
5. Mist the seeds with water to ensure they are in contact with the soil.
6. Place the lid on the tray, or secure a layer of plastic film over the top of the box, to create some warmth and humidity inside the tray.
7. Gently mist the seeds when required – they need to stay moist but not get too wet.
8. Wait for them to germinate.
9. Allow them to grow their first set of leaves, then their second. At this point they are ready to harvest.
10. Harvest using a small pair of scissors, gently cutting them above the soil level.
11. Wash and use in the kitchen as garnishes.
12. The seeds themselves can be added to the compost and you can start the growing activity again with new seeds.