How to dry herbs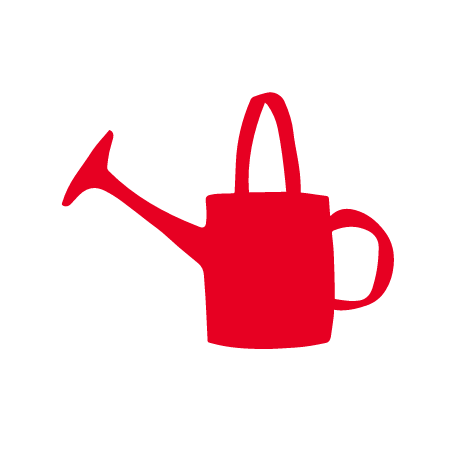 Learn an easy way to dry out your fresh rosemary, thyme and other herbs.
The best herbs for air drying are the ones with a lower moisture content – plants like rosemary, thyme, lavender, marjoram or dill. Herbs with high moisture contents, like mint, basil, oregano or tarragon, may be dried this way, but to prevent them going mouldy they need to be in small bunches and to be dried very quickly in a really well-ventilated area.
Equipment
What to do
1. Herbs for drying need to be collected when they are at their peak and in abundance in your garden, not when they are past their best.
2. Herbs are best collected in the early morning, but after the dew has dried.
3. Collect large bunches of herbs such as rosemary, thyme, lavender, marjoram or dill. You may have others in your garden.
4. Ensure they are clean and dry – pat them gently with a clean tea towel.
5. Remove the lower leaves, from about the bottom third of the stems you have cut.
6. Gather the stems together in a bunch that you can hold, and secure them with a rubber band.
7. Insert the bunch into a paper bag, leaving only the bottoms of the stems protruding, and crush the mouth of the paper bag around the stems.
8. Punch small holes in the paper bag for ventilation.
9. Cut long pieces of string – hold your hands out wide and cut the string as long as from one hand to the other.
10. Tie each bunch tightly around the neck, leaving a long piece of string that can be used to hang the bunch up with.
11. Take the herbs to a dry, well-ventilated and dark room and hang them – the back of a storage shed or a kitchen pantry are often ideal places.
12. They will take between two and four weeks to dry – check them every week.