How to collect and save dried seeds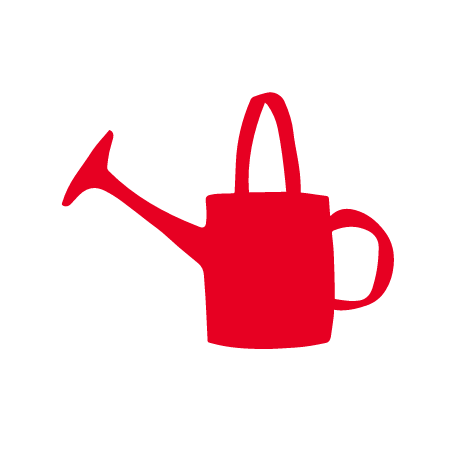 You can save seeds from all kinds of plants in your garden.
Seed saving is an important task in your garden, as it ensures you have enough seeds to plant again next season. For this activity choose plants like coriander, rocket or amaranth that have seeds that dry on the plant, rather than plants like pumpkin or tomatoes where the seeds are contained internally and are 'wet'.
Note: You should have already left a portion of the plant to go to seed. Make sure these seeds are dry before you start the process of seed collection.
Equipment
What to do
1. Using the secateurs, cut the stem that holds the seeds. (If the seeds seem very loose, place the large paper bag over the seeds and secure with a tie before trying to remove the stem, otherwise they may all fall to the ground while you are moving the branch around.)
2. Place the stem in the paper bag and carry on collecting all the stems from the plant, placing them all in the bag.
3. Gently 'crunch' the bag around, dislodging the seeds from the stems. You may need to pick off any remaining seeds.
4. Tip the whole lot out onto a big piece of butcher's paper or large cloth.
5. Remove all the stems, as well as any dried leaves or seed pods. (Take these to the compost heap.)
6. Gather all the remaining seeds together. Count or weigh them into your individual seed packets and label them with the date collected and the name of the seeds.