Harvesting sunflower seeds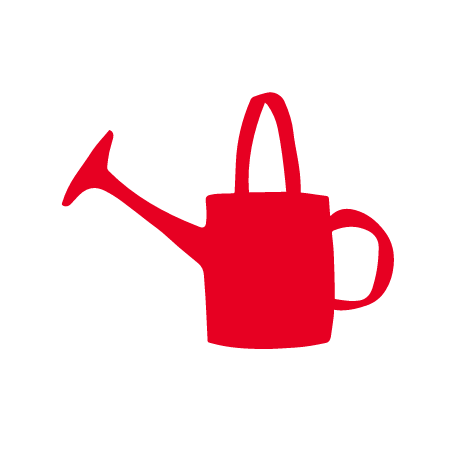 This is a great activity if you have a sunflower grove in your garden.
Sunflowers should be ready to harvest once the back of the flower head turns yellow and the petals become dry and begin to fall. Sunflower seeds can be saved for planting the following year. Store them in a sealed envelope and keep it in an airtight plastic container. Store in a cool, dry place until you're ready to plant.
Equipment
What to do
1.  In order to harvest the seeds, the sunflower heads must be completely dry. This can happen naturally in a warm and dry climate, but it's best to protect them from birds and other animals by putting a paper bag over the heads and tying them closed.
2.  Alternatively, cut the heads off (about 20–30 cm below the bloom), cover with paper bags (so they can collect any falling seeds) and hang them upside down somewhere dry and well ventilated.
3.  Once the heads are dry, it's time to scrape out the seeds! Put down trays or buckets and scrape the seeds out with your fingers, or use a fork or spoon.
4.  The seeds can be washed and eaten, or lightly toasted in the oven.