Gumboot Strawberry Planters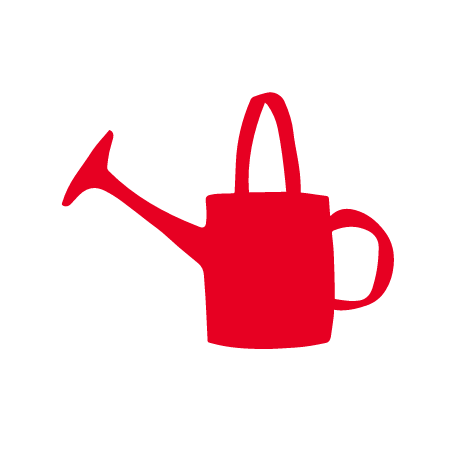 Strawberries – due to their small size and shallow root system – are ideal for planting in pots or containers. However, rubber boots can heat up in summer so remember to water the plants well.
Equipment
What to do
1. Begin by drilling some drainage holes into the bottom of the gumboots. If the soles are not too thick, you could use a screwdriver to make the holes.
2. Fill the bottom of the gumboots to the depth of a few centimetres with a layer of pebbles. This will help to steady the gumboots in the wind and make it easier for water to drain out.
3. Fill the gumboots to the top with potting mix.
4. Remove a strawberry seedling from its container and place it in the hole. Make sure to plant only the roots into the soil. Firm the soil around the roots and water well.
5. Repeat with the other strawberry seedlings.
6. Fertilise with a seaweed solution, following the instructions on the packaging, to help the seedlings develop a strong root system.
7. Mulch each gumboot planter with a layer of straw to help the plants retain moisture.
8. Place in a location that gets lots of sunshine, and water regularly.