Growing bok choy from scraps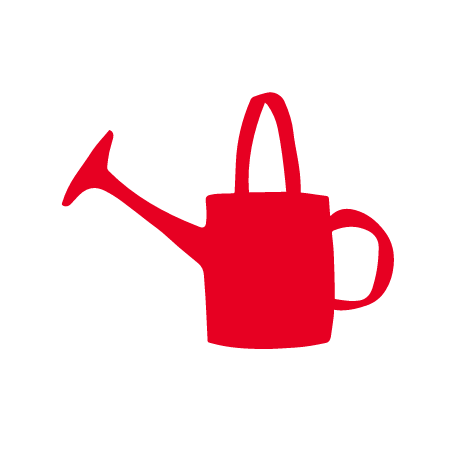 Salvage the ends of bok choy and watch them regrow in water.
Growing vegetables from scraps is a quick and simple way for children to observe how vegetables grow, and to get them thinking about food waste. Even when these experiments don't work, they're fun to do – and because you're using scraps that would otherwise be composted you really have nothing to lose!
Equipment
What to do
1. Fill a bowl or container with enough water to cover the base of the bok choy.
2. Place the base of the bok choy in the water, with the cut end facing up.
3. Leave it somewhere protected, replacing the water every 2–3 days to keep it fresh.
4. You should begin to see shoots growing in the centre of the base within a few days! If the bok choy starts rotting it's time to put it in the compost and try again (don't give up if you don't succeed on the first try).
5. Once the shoots appear, you can transfer the bok choy to the garden. Dig a shallow hole in the soil, place the bok choy in the hole and gently cover with soil. Leave the new shoots exposed so they can grow.