Grow sprouts to eat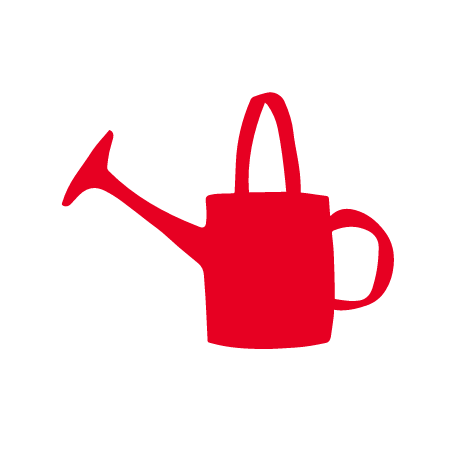 Sprouts take up minimal space and are fun and easy to grow.
Sprouts are easy to grow in a small space, don't need much water and are tasty. They can be cut with scissors and added to salads; any left over can contribute to rich, nutrient-based compost.
Equipment
What to do
1. Wash the seeds well in fresh water. Drain them in the colander.
2. Place the seeds in the jar with just enough cold water to cover them. Soak them overnight.
3. The next day, rinse the seeds again in the colander.
4. Line the tray with a double layer of damp paper towel.
5. Sprinkle the seeds in a thin layer on the paper towel.
6. Cover the whole tray with cling wrap – make a few holes for ventilation.
7. Place the tray near a window, but not in direct sunlight. When growing without soil, seeds require a temperature of at least 21°C to germinate.
8. Mist with the spray bottle at least twice a day to keep the seeds moist.
9. In 3–5 days the seeds will germinate and tiny white sprouts will begin to appear.
10. Remove the cling wrap or lid after the fifth day but keep the sprouts moist.
11. Sprouts will be ready to chop and use between days 5 and 10. Some types of seeds take longer than others – harvest when they seem young and fresh but have truly grown a 'tail'.