Grow a Pizza Garden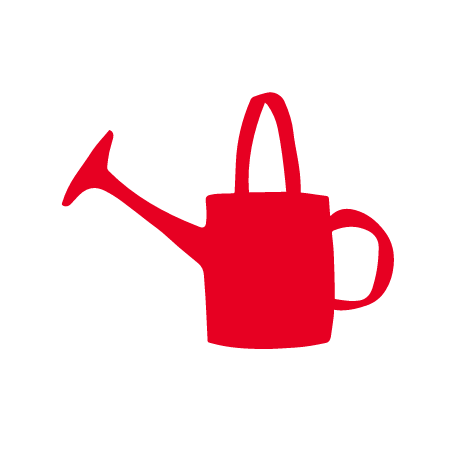 This is a great way to grow colourful and tasty ingredients, and to show children the journey from garden to plate.
With pizza being such a popular dish, this activity is sure to get children excited about growing their own ingredients.
Suggestions for delicious, seasonal ingredients to put on your pizzas:
Nothing beats using your own fresh produce or materials around the house.
If you're missing a thing or two, tick the items you need to add to your shopping list.
Summer/Autumn Pizza Ingredients
---
Winter/Spring Pizza Ingredients
---
Equipment
What to do
1. Decide what you're going to plant, depending on the season. Plan to grow an equal number of herbs and vegetables (for example, three vegetables and three herbs).
2. Choose an area in the garden to use as a pizza garden, or use a few containers grouped together. If you can, it could be fun to grow the garden in a circular pizza shape!
3. Divide the garden into equal segments (like slices of pizza).
4. Plant the vegetable and herb seeds or seedlings in the different sections.
5. Decorate the pizza garden with labels.