Grow a Mexican garden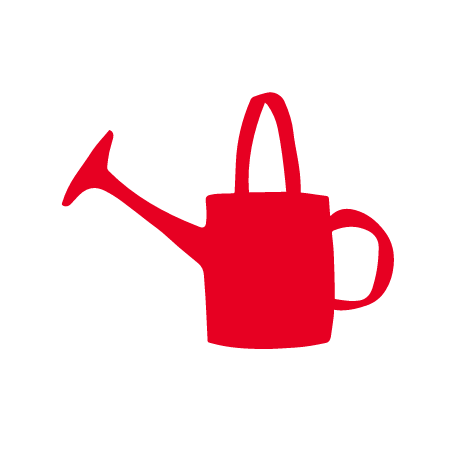 Take your Mexican dishes to the next level by growing the ingredients in a speciality Mexican herb and vegetable garden.
Mexican cuisine is distinctively fresh and tasty, uses easy-to-grow, colourful ingredients, and can be prepared with little fuss. Mexican culture, which can be explored through this activity, is also a great one for young children as it is traditionally bright and engaging.
Equipment
What to do
1. Choose an area of your garden to use as a Mexican garden, and prepare the plot.
2. Plant marigolds in and around the plot. Marigolds keep mosquitos and other insects away, and also make the garden look bright and colourful.
3. Plant seeds or seedlings among the garden plot, leaving enough space in between plants (check the seed or labels for instructions).
4. Decorate the garden with Mexican-themed signs and labels.