Green tomato jam recipe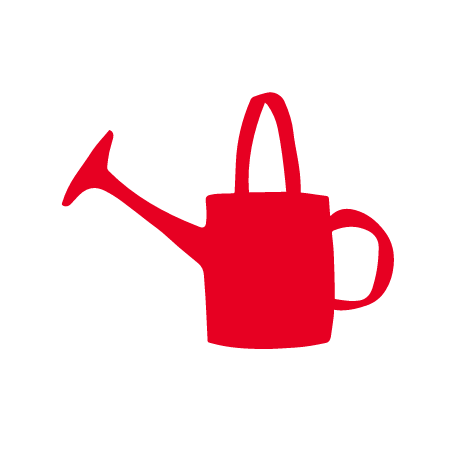 This sweet jam made from green tomatoes is a great homemade gift.
| | | |
| --- | --- | --- |
| | Makes: | Approximately 10 × 250 ml jars |
| | Fresh from the garden: | Green tomatoes |
| | Season: | Summer/autumn |
This jam is delicious with cheeses and chutneys, and as it's sweet, like apricot jam, it's also very nice on toast. It's a great one to keep in mind to sell at fundraising events or give as a gift.
Ingredients
Nothing beats using your own fresh produce or materials around the house.
If you're missing a thing or two, tick the items you need to add to your shopping list.
Equipment
What to do
Remember to put a damp tea towel under your chopping board to stop it from slipping.
1. Place the saucer in the freezer to chill – you will use it later to test the setting point of the jam.
2. Prepare all of the ingredients based on the instructions in the ingredients list.
3. Place tomatoes, sugar, water and ginger in the pot over high heat. Stir often, until the mixture comes to the boil.
4. Continue to boil the jam until it reaches setting point.
5. To test the setting point, take the saucer out of the freezer and drizzle a few drops of the hot jam onto the cold saucer. Try pushing the jam with your finger: if a wrinkly skin forms, the jam is setting. If a skin doesn't form, keep boiling the jam and test again in 5 minutes. It should take between 45 minutes to an hour to reach setting point.
6. *Very carefully pour the jam into the heat-proof jug and then into sterilised glass jars, screw the lids on tightly, wipe clean and allow to cool. * Adult supervision required. to sterilise jars and lids, wash them in hot soapy water, then rinse them in hot water. Place in a stockpot of boiling water for at least 10 minutes. drain jars upside down on a clean tea towel and dry them thoroughly in a 150°c oven. remove the jars from the oven and fill while still hot.