Garden treasure hunt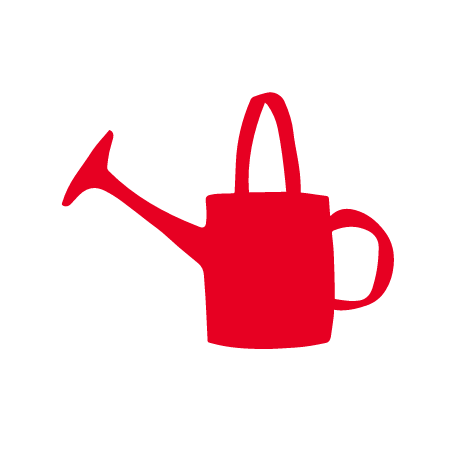 In a world where many play materials are made of brightly coloured plastic, it's important to get kids attuned to nature's colours and shapes, and the potential for treasures that are not sparkly or made of artificial materials.
Treasure hunt list
Nothing beats using your own fresh produce or materials around the house.
If you're missing a thing or two, tick the items you need to add to your shopping list.
Equipment
What to do
1. Introduce the treasure hunt.
2. Discuss parameters and boundaries (the area in which the treasures are to be found).
3. Provide each child with flash cards or a treasure hunt list, a clipboard, drawing paper and coloured pencils. Explain that they don't necessarily need to bring each item back at the end of the hunt – they can leave them where they are and write a note, draw a picture or take a photograph to share later.
4. Encourage children to touch plants and things in the garden, but you might ask them not to pick leaves or buds. As they get more experienced, they learn that gardeners leave buds, flowers and fruit on the plants in order to get more produce.
5. Send children off to hunt for treasure.
6. Report back on what they found. Share the results and encourage a sense of wonder and respect for what can be found in the garden!