Egg carton seed-raising pots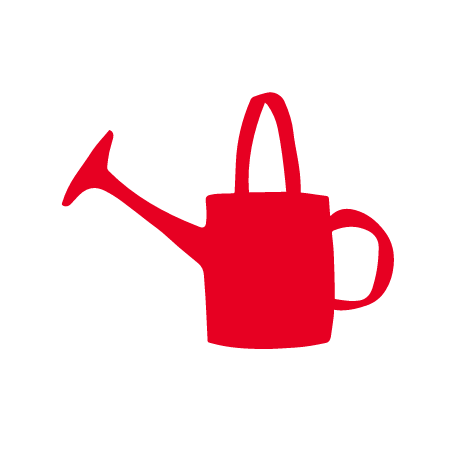 Use recycled egg cartons to grow your own seedlings.
Planting in egg cartons is a resourceful way to grow seeds. Egg cartons provide individual little planting pods that can be transferred straight into the ground or into a garden bed when the seedlings are ready for more space. This method of planting encourages recycling and reuse.
Tip: To see results quickly, use the seeds of quick-growing plants such as radish, fenugreek, dill and coriander.
Later: Make sure you mulch around your seedlings, particularly in the drier months.
Equipment
What to do
1. Cut the lid off the egg carton.
2. Use a skewer, or the hammer and nail, to make small drainage holes in the bottom of each egg cup.
3. Fill each egg cup almost to the top (about three-quarters full) with potting mix.
4. Using a dibber, chopstick or your finger, poke a hole in the soil in each egg cup. (The general rule is that the depth of the hole should be equal to two times the length of the seed.)
5. Place a seed in each hole and cover over lightly with the potting mix.
6. Water gently with the spray bottle.
7. Place the egg carton on a tray in a warm, well-lit position indoors.
8. Water regularly to keep the soil moist.
9. Check the seeds every day. Once the seedlings have sprouted, they're ready to be planted in the garden.
10. Take the carton outdoors and water gently until the carton is saturated.
11. Dig a hole in the ground or garden bed where you would like to plant the seedlings.
12. Gently tear off one of the seedling carton cups and place it in the hole. Press the soil firmly around the seedling. The carton will break down in the soil over time.
13. Water well and watch your seedlings grow!