Dyeing with Natural Dyes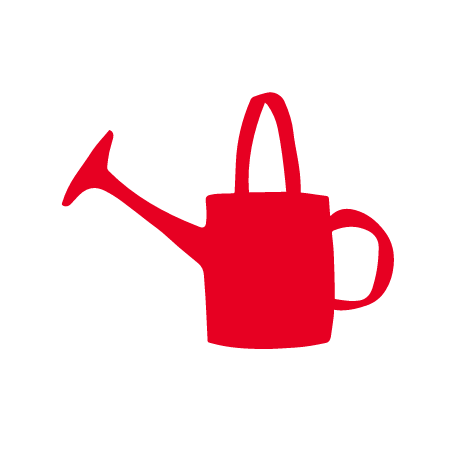 Making natural dyes has been done by different cultures throughout history. To allow the colour to hold on to the fibres and not wash straight out, the fabric or yarn needs to be treated with a fixative, such as vinegar or salt, first.
Research some materials for natural dyes. You can use yellow onion skins to create a yellow/copper colour, red onion skins for a red/brown colour, and red cabbage cut into small pieces for a red/pink colour.
Equipment
What to do
1. Use a jug to measure the quantity of your natural dye materials. Place the materials in a saucepan, then add twice as much water as natural materials.
2. Bring the mixture to the boil then simmer, stirring occasionally, for at least an hour.
3. Place a large bowl or saucepan on a flat surface with a strainer on top. Strain the liquid and set aside. This is your dye bath.
4. Cut the fabric or yarn to desired size.
5. Fill a large saucepan with water and add your fixative. For vinegar, use one part vinegar to four parts cold water; for salt, use one part salt to 16 parts water.
6. Place the fabric or yarn into the saucepan. Bring to boil then simmer for around an hour, stirring occasionally. Remove from heat.
7. Wearing rubber gloves, remove the fabric or yarn from the pan and wring out thoroughly.
8. Pour the liquid dye back into the saucepan you made the dye bath in. Add the fabric or yarn. Simmer over medium heat for around 30–45 minutes. The colour will dry a little lighter, so dye the fabric or yarn until the colour is a little darker than you want. Remove from heat when ready.
9. Carefully remove the fabric or yarn from the dye bath with tongs.
10. Wearing gloves, wring out the fabric or yarn thoroughly.
11. Hang up to dry.