DIY recycled planters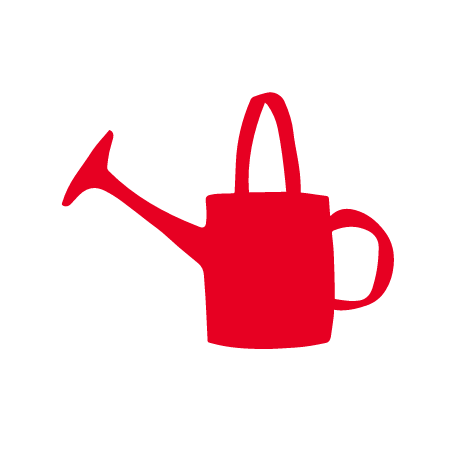 Think outside the planter box and use recycled materials.
Garden planters create interest in the garden, provide extra growing space in small gardens, and contain plants, such as mint, that can otherwise become invasive.
You can purchase pots and planters at garden centres and other stores, made from plastic, metal, pottery, cement, wood and terracotta, for example. Or you can create planters by recycling 'found objects' from around home or the wider community.
Make sure your chosen planting container is large enough for the plants you have chosen. The options are limited only by your imagination!
Equipment
Examples for your planter:
---
Some other materials you'll need:
---
What to do
1. If there are no drainage holes in the container you will need to make some. An adult should help with this.
2. Place a layer of drainage material in the bottom of the container – it should equal about one-fifth of the pot volume.
3. Fill the container to three-quarters full with the potting mix.
4. Add a thick layer of compost to the container.
5. Finish with another layer of potting mix.
6. Plant your seedlings and water them in.