DIY garden signs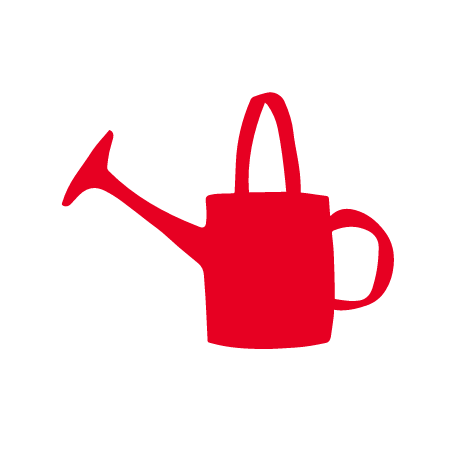 DIY signs are a fun and simple way to label different plants in your garden.
Plant signs help everyone know where seeds have been planted and help others learn the names of new plants.
There are no rules when it comes to sign making. Use a variety of different resources to create descriptive, colourful and fun signs that will add another dimension to the garden space.
You really can use anything to create signage: bricks, rocks, wood or recyclable materials
like old signage that can be repainted. Use our list as a guide only, taking into consideration that the possibilities are endless!
Equipment
What to do
1. Decide the names you would like painted on the signs.
2. Nail the sign to a stake, using one nail at the top and one at the bottom. Adult supervision is necessary for this step.
3. Lay down the drop sheet.
4. Lay out the paints and the signs on the drop sheet.
5. Paint the names onto the signs and decorate.
6. Use as much creativity as possible when creating the signs, making sure they are legible.
7. Hammer the signs into place in the garden.