Design and plant a herb garden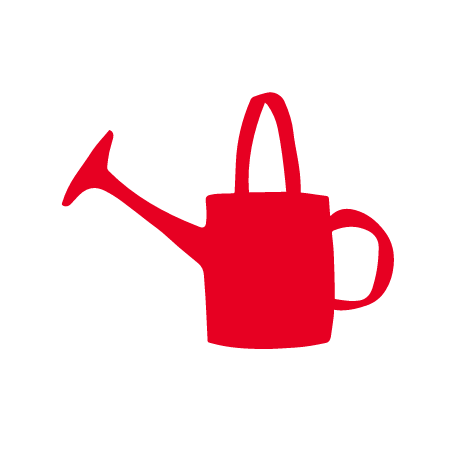 Herbs are fun and easy to grow, and play an essential part in any kitchen garden.
Familiarising children with different shapes, textures, smells and tastes will help them learn how to use herbs for flavour, an essential part of learning how to prepare delicious food.
Equipment
What to do
1. Research which herbs you'd like to grow based on your location and climate. Consider which herbs can be planted together – for example, those that like wet soil (like mint, lemongrass, thyme and watercress), and those that like well-drained soil (like basil, coriander, oregano, parsley and sage) – and how much sunshine is needed.
2. Find an ideal spot for your herb garden and draw a plan of what you will plant. Will you be planting in a garden bed, or in pots?
3. Prepare the soil in your garden bed by adding compost, or fill your pots with potting mix and add in compost.
4. Plant your seeds or seedlings – check the information on the seed packet or seedling label for specific planting instructions.
5. Water in well.
6. Make and add labels to mark out the different herbs in the garden.