Create your own worm farm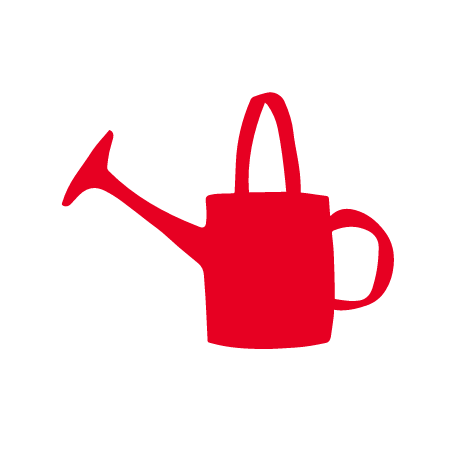 Build your very own worm farm with recycled materials.
What better way to learn about recycling than watching it happen in your own backyard? Worms are the garden's natural recyclers turning food scraps into rich compost. Making your very own worm farm at home is an easy activity that the kids will love. Here's how to build one using a simple polystyrene vegetable box from the greengrocers.
Equipment
What to do
1. Punch a hole in the in the short side of the polystyrene box with the screwdriver, down near the bottom of the box. Insert the tube (pipe).
2. Place the box on bricks, preferably slightly tipped so the drainage pipe end is lower than the other end.
3. Place the small tub under the drainage pipe.
4. Fill the box to about three-quarter full with a mix of dampened and shredded newspaper or cardboard, mixed with soil.
5. Add a handful of grit.
6. Bury some food waste in the bedding.
7. Add the worms.
8. Cover the whole worm farm with a thick layer of wet newspaper or a piece of old carpet or hessian.
9. Check the worm farm regularly as you will need to gradually add more bedding to keep it topped up – they eat this too!
Things you can feed your worms:
Fruit and vegetables (which need to be chopped up)
Shredded newspaper
Tea bags
Coffee grounds
Shredded cardboard (wet)
Egg shells
Things you can't feed your worms:
Onions, leeks, chives or garlic
Citrus fruit
Meat
Dairy
Grains, bread, oats etc.
Any food with oil on it (i.e. dressed salad)
Things to remember:
Don't overfeed your worms – only add more food when they have nearly finished the food they already have.
Keep worms moist but not too wet.
Place the worm farm in a shady, cool position – if it is too hot for you to sit on a sunny day in the spot you have given them, it will be too hot for the worms as well.