Chilli strings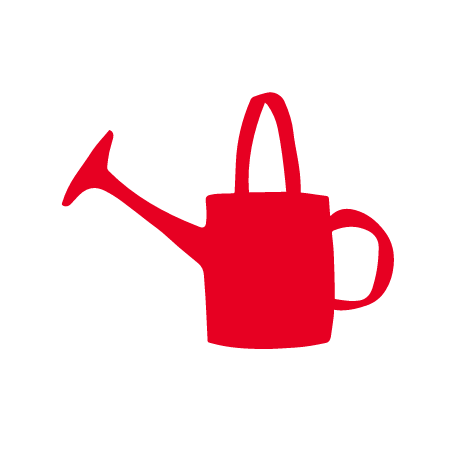 These beautiful chilli strings are fun and easy to make.
The end of summer often sees an abundance of chillies. These strings of dried chillies are a beautiful feature in a kitchen and also a great way of preserving chillies. These strings are also known as 'ristras'.
Equipment
What to do
1. Wear latex gloves to handle the chillies.
2. Knot one end of the long thread.
3. Thread the other end through the needle.
4. Push the needle through the red flesh of the first chilli, just under the point where the green cap meets the red flesh.
5. If you want the chillies to hang vertically press the needle through the chilli on an angle.
6. If you want the chillies to hang horizontally, push the needle straight through the chilli.
7. Push the chilli to the knotted end, then repeat the process with the rest of the chillies.
8. Once you have threaded through all your chillies, knot the thread again close to the last chilli.
9. Find somewhere dry and well-ventilated to hang the chilli string.
10. Wait for the chillies to dry completely before using them in cooking.