Beeswax food wraps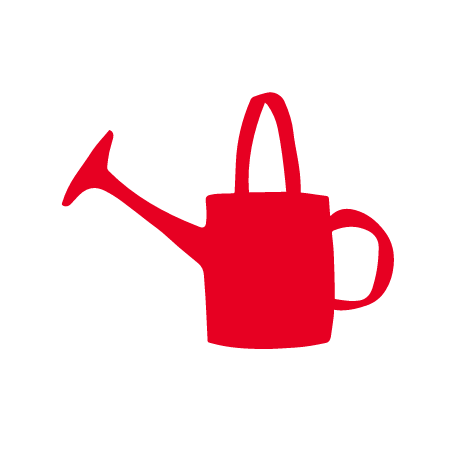 A great alternative to plastic wrap, these wraps can be used to cover jars and dishes, and to wrap food like bread, cheese, fruit and vegetables. Simply wrap or fold the beeswax cloths around the food, and the warmth from your hands moulds the wraps.
Note: Wraps can be washed by hand in cold or lukewarm water with a small amount of dishwashing liquid. They aren't ideal for wrapping meat, as they can't be washed in hot water – hot water will melt the wax. Each wrap should last several months.
Equipment
What to do
1. Preheat oven to 100°C.
2. Cut the fabric into pieces using the pinking shears. Consider how you'll use the beeswax food wraps in the kitchen – circles are ideal for sealing jars or bowls, while rectangles or squares (20cm or 30cm in size) are ideal for wrapping food.
3. Line the baking trays with baking paper, and place the pieces of fabric onto the trays.
4. Grate the beeswax. Sprinkle the grated beeswax lightly and evenly over the pieces of fabric.
5. Place in the preheated oven for about 5 minutes, until the beeswax has melted.
6. Remove from the oven and place the trays on a flat heatproof surface.
7. Spread the melted wax evenly on the fabric with a paintbrush or pastry brush. Make sure the fabric is evenly coated with the wax. If the wax starts to harden before it has been spread, reheat in the oven and try again. The beeswax melts through the fabric, so you only have to brush one side for the wrap to be coated in wax on both sides.
8. Remove the food wraps from the baking sheets with tongs, and hang on a line until the wax has cooled and set.