A Broken Pot Garden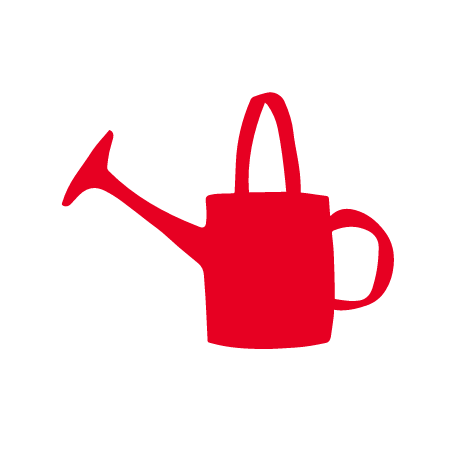 Don't be 'shattered' if you break your fragile garden pots! Instead, take the opportunity to introduce kids to creative recycling.
Equipment
What to do
1. Sort the terracotta pots and pieces from biggest to smallest.
2. Take the biggest broken pot and fill it with a small amount of potting mix (about 5 cm deep).
3. Place a smaller pot in the middle, or use one of the broken pieces so that it acts like a wall.
4. Fill up the pots with more potting mix to secure the layers or wall in place.
5. At this point you can add more levels using smaller pots or other broken pot pieces, and fill or secure them with soil as well.
6. Plant the seedlings in the different areas of the pot, and water in well. Water regularly, and replenish the soil or top up with compost, to keep the plants happy.