Medibank Income Protection
Everyone's needs and circumstances are different, so Medibank Income Protection offers you affordable cover with the flexibility to choose what works for you.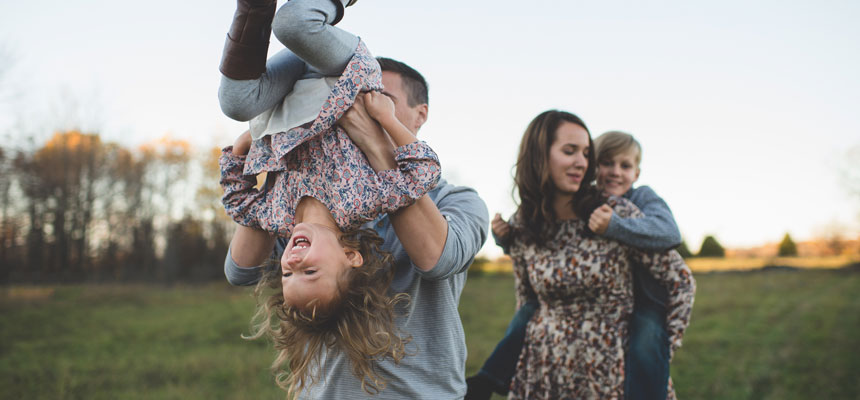 Get a quote and you could win
Go into the draw to win 1 of 5 $1,000 eftpos gift cards* when you get a quote for Medibank Starter Life Insurance, Life Insurance, Funeral Insurance or Income Protection by 30 June 2018. And, if you're a Medibank health member, you will receive a 10% discount on your policy.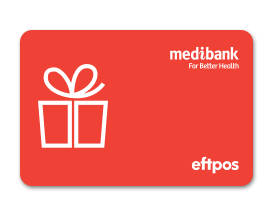 Insurance that goes to work when you can't
If you suddenly couldn't work, what would happen to your way of life? Do you have enough savings and sick leave to meet your regular living costs?  If so, how long would they last for?

Member discount
Medibank health insurance members save 10%.
Lump sum benefits
You could receive a lump sum payout if you suffer a permanent and total disability.
Tax deductible
Premiums are generally tax deductible- check with your accountant for advice.
Simple application
No medical or blood tests needed to apply.
Why consider Income Protection?
Rely on your income
Whether it's just you, or you're supporting a family, paying bills, covering the mortgage and putting food on the table can be impossible if you can't work. Income protection can replace up to 75% of your income if you're unable to work due to sickness or injury*.
Don't have enough savings
If you suddenly couldn't work, would you struggle to meet your financial commitments using savings alone? Even if you have accumulated savings, do you want to see your hard work disappear with one bit of bad luck?
Business owner or self-employed
If you are self-employed, would a personal injury or illness disrupt your ability to earn an income?

Aren't protected by Worker's Compensation
If you are injured or become sick in a situation where worker's compensation isn't able to cover you, how would you keep paying the bills?
This is general advice only and does not consider your individual objectives or financial situation. You should consider the Product Disclosure Statement to see if this product is right for you.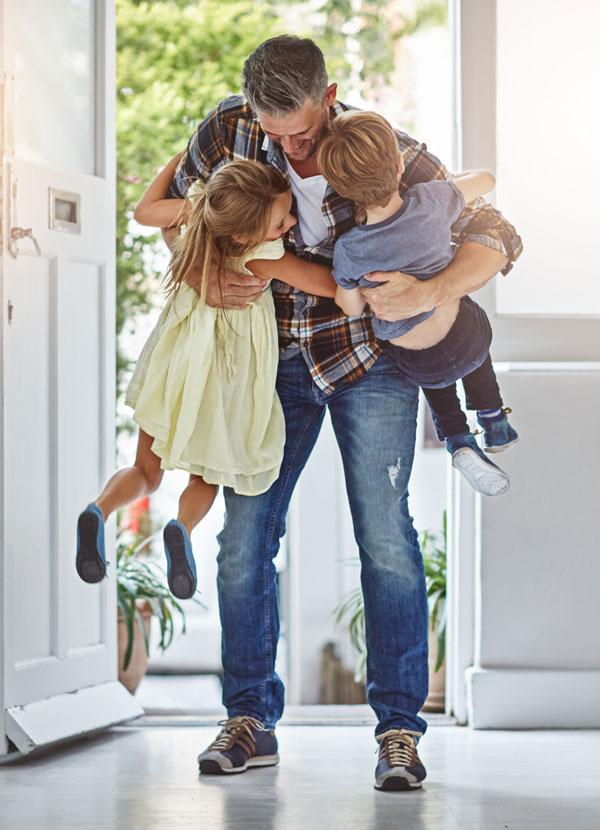 Why choose Medibank Income Protection?
Our Income Protection product helps you maintain your lifestyle when the unexpected happens. 

Choose your benefit amount
Receive up to 75% of your pre-tax earnings, up to a total of $7,500 per month.
Choose your benefit period
Nominate how long you want your monthly benefits paid for, up to a maximum of 5 years.
Choose your waiting period
Choose between a 30 or 90 day waiting period, being the period following a claim that no benefit is payable.
Who can apply?
Australian residents aged between 18 and 59 years can apply. Your cover is renewable up to age 65. Even if you're not working full time, we've still got great options for you. Request a quote online to start the process, or give us a call on 134 190.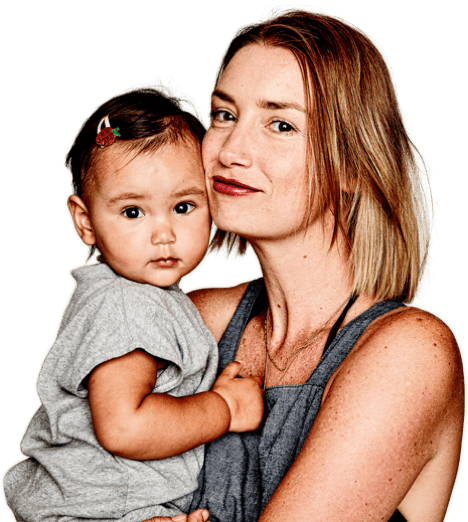 Need some help?
Whatever your life stage or circumstance, check out our cover options for you and your family.

If our Medibank Income Protection option isn't the right fit, we have great alternatives like Medibank Life Insurance or Medibank Funeral Insurance. 
Call us on 134 190 and one of our specialists can talk you through our product options.
Life Insurance Code of Practice
The Life Insurance Code of Practice is the life insurance industry's commitment to customer service standards and it's designed to protect you, the customer.
We've got your questions answered
Income protection insurance is designed to help you get back on your feet, covering 75% of your monthly pre-tax income, or up to $7,500 (whichever amount is lower), if you're unable to work due to sickness or injury.
We'll pay a monthly benefit into your bank account or credit card so you're able to stay on top of bills and while focusing on your recovery.

There are key differences you need to know about:
Workers compensation
Workers compensation steps in to protect employees when they suffer an injury at their workplace.
Income protection
Income protection insurance covers you for injuries suffered both at work and outside the workplace, which is very important when you consider that accidents can occur anywhere.
Income protection insurance also provides cover when you suffer from a wide range of illnesses.
In cases where you are eligible for both a Workers Compensation claim and income protection claim, your insurer will consider your circumstances and may offset any payments you receive from Workers Compensation from any claim they are liable to pay. This is because income protection is designed to indemnify you for loss of income, but if you are still earning an income through other means, you may not be entitled to a benefit or may be entitle to a reduced benefit.

Sick leave is designed to provide for situations which are short in duration. Most employers provide 10 personal leave days per year. While these days can accumulate, they do not transfer between employers, so it is generally not a good idea to rely on this as the sole contingency in case of sickness or injury.

Medibank's Income Protection policy provides options for the waiting period (the time after ceasing work that you must serve before receiving a claim payment) of 30 or 90 days, which is designed to take into account the fact that most people have some leave available and/or some savings which they can draw upon in an emergency. If you don't have much leave or savings accumulated the 30 day waiting period is designed for you. Whereas, if you have a large amount of savings or leave accumulated, you may consider opting for the 90 day waiting period.

No.  Redundancy cover is currently not an option that's available as part of Medibank Income Protection.