Insurance that you leave behind
Medibank Funeral Insurance is designed to help your family manage the costs that come with a funeral and let them tie up any loose ends.
Flexible cover options
Choose cover from $3,000 up to $15,000.
Member discount
Medibank health insurance members save 10%.
Premium reductions
Your premiums reduce by 3% every 5 years your policy is in force.
Easy and fast approval
A straightforward application process with no medical history required.
Why choose Medibank Funeral Insurance?
If you're over 65, or don't need a full life insurance policy, Medibank Funeral Insurance could help with funeral expenses, loose ends, legal fees, travel costs, and anything else that might crop up for your family.
Choose a benefit amount
Choose a benefit amount from $3,000 up to $15,000. If you take out a policy with your partner, you'll each have a separate benefit amount.
Guaranteed cover
You're guaranteed cover if you're an Australian resident aged between 18 and 79. And don't worry, we won't ask about any medical conditions.
Accidental death
Your benefit triples – to up to $45,000 – if your death is accidental. Accidental Serious Injury Insurance is automatically included in your cover at no extra cost.
Premium cease at age 90
Premiums are waived from age 90 with no further premiums payable.
Get a quote online
Answer a few simple questions to request a quote online. We'll then call you to help complete your application.
Give us a call
We're happy to answer your questions you may have and talk through your policy options.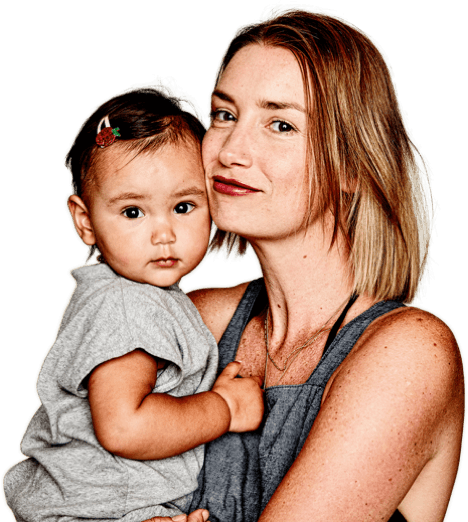 Need some help?
Whatever your life stage or circumstance, check out our cover options for you and your family. 
If funeral insurance isn't the right fit, we have great alternatives like Medibank Income Protection or Medibank Life Insurance.
Call us on 1300 766 085 and one of our specialists will take you through our product options.  
Life Insurance Code of Practice
The Life Insurance Code of Practice is the life insurance industry's commitment to customer service standards and it's designed to protect you, the customer.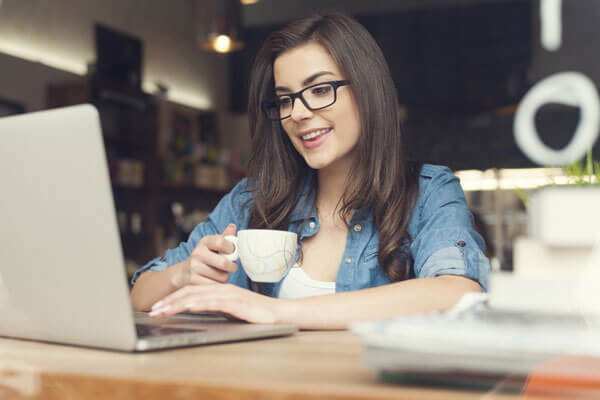 We've got your questions answered
Australian residents aged between 18 to 79 years can apply, either solo or as a couple. 
No, the premium you pay for your policy is guaranteed to reduce by 3% after each continuous period of five years your policy is in force. 
When a life insured on the policy reaches the age of 90, cover for Funeral Insurance continues.  However, premiums for that life insured are waived and no further premium payments are required for that life insured. 

Australian residents aged between 18 and 79 years can apply, either solo or as a couple.  
Medibank Life Insurance is issued by Swiss Re Life & Health Australia Limited, ABN 74 000 218 306; Australian Financial Services Licence No. 324908, of Level 36, Tower Two, International Towers Sydney, 200 Barangaroo Avenue, Sydney NSW 2000, and is promoted and distributed by Medibank Private Limited, ABN 47 080 890 259 Authorised Representative No. 286089 of 720 BourkeStreet, Docklands, VIC 3008 (Medibank Private).
In doing so, Medibank Private is acting as the authorised representative of Greenstone Financial Services Pty Ltd (GFS) ABN 53 128 692 884, AFSL 343079, of 58 Norwest Blvd, Bella Vista NSW2153. GFS is authorised to enter into Medibank Funeral Insurance policies on Swiss Re's behalf.
No. The benefit that we pay out on death will never be less than the total premiums paid.   This means that we will pay the higher of the benefit amount or the total premiums paid for that person's policy, as long as the policy is active when the life assured dies.
Have questions?
Our team of experts are ready to help!
Enter your postcode to find your nearest store to have a face-to-face chat!
.
Fill in the form below or get in touch by calling our dedicated line 1300 110 086.
We are open on Sundays.
In providing your telephone number, you consent to Medibank contacting you about health insurance.
We'll have someone call you soon to help with any questions you have.
Or, check out our FAQs and guides to help get you started.