Who would you share $2,500 with?
Get a Medibank Life Insurance quote for your chance to win 1 of 3 $2,500 EFTPOS gift cards. Ends 27 April.± Plus, Medibank health members save 10% on premiums.
Get a quick quote
Call 1300 722 568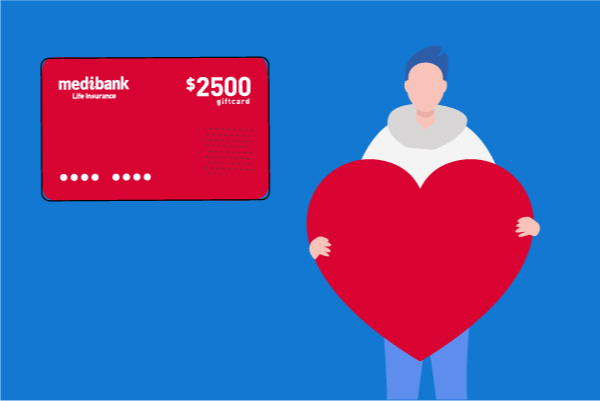 Why choose Medibank Life Insurance?
Guaranteed renewal
Your cover will renew for the lifetime of your policy, provided premiums are paid.¹
Cover for up to $2.5m
You could be covered for up to $2.5 million, depending on your age and income.
10% off for members
Medibank health insurance members receive a 10% discount on life insurance premiums.
Help on hand
Get access to the 24/7 Medibank Nurse phone service, from the day you join.²
Not sure how much life insurance to get?
Answer a few questions using our online calculator and we'll help you work out the amount of life insurance you might want.³ Alternatively, you can speak to one of our friendly staff Monday to Friday from 8:00am to 8:00pm.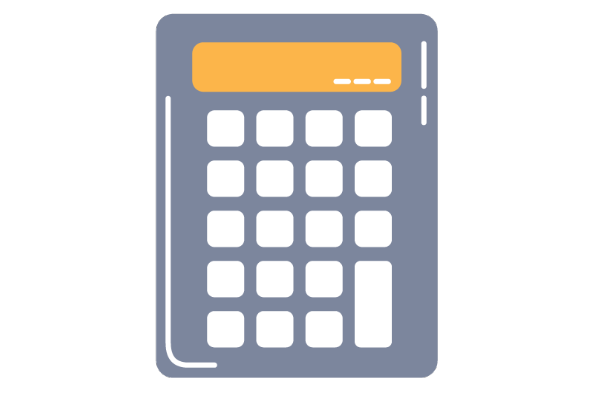 Want to learn more about life insurance?
Life can throw some tricky situations at you, so we've got answers to common questions about Life Insurance right here for you.
Whatever your life stage or circumstance, we're here to help. Call us on 1300 722 568, we are open Monday to Friday from 8:00am to 8:00pm.
The Life Insurance Code of Practice is the life insurance industry's commitment to customer service standards and it's designed to protect you, the customer.
Have questions?
Our team of experts are ready to help!
Enter your postcode to find your nearest store to have a face-to-face chat!
.
Fill in the form below or get in touch by calling our dedicated line 1300 110 086.
We are open on Sundays.
In providing your telephone number, you consent to Medibank contacting you about health insurance.
We'll have someone call you soon to help with any questions you have.
Or, check out our FAQs and guides to help get you started.